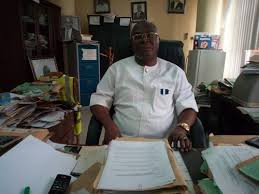 ANAMBRA State Government has received 42 cartons of hand sanitizers from the College of Permanent Secretaries in the state to support the fight against COVID-19 pandemic.
The donation was made on Wednesday, at the office of Secretary to the State Government (SSG), Prof. Solo Chukwulobelu at the Government House, Awka.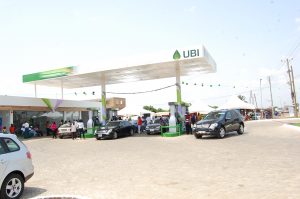 Presenting the items on behalf of the group, the Head of Service (HOS), Harry Udu described the gesture as a contribution toward supporting the government in the fight against the spread of the pandemic.
Udu praised the unrelenting efforts of state government in preventing the spread of the disease.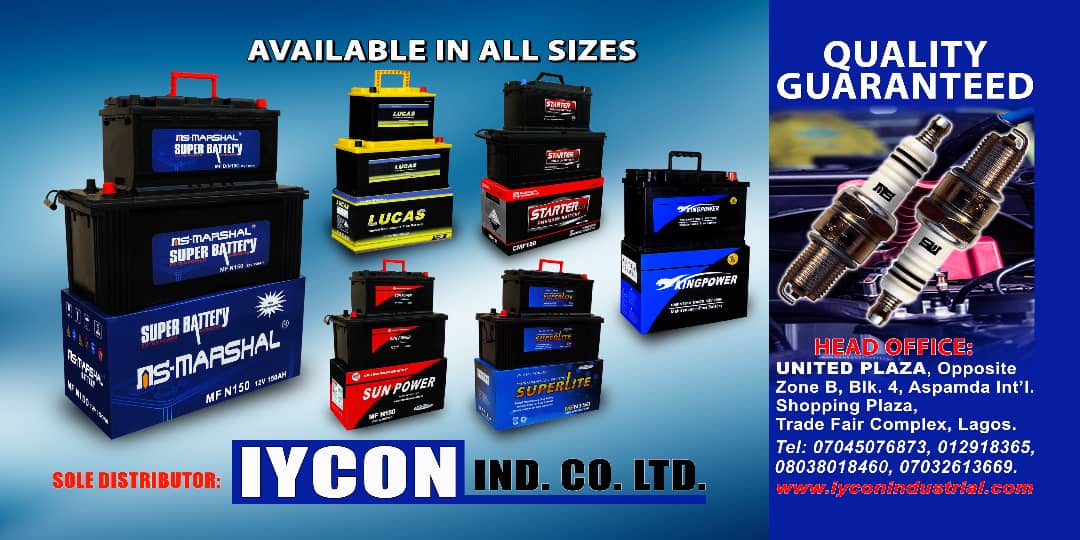 He noted that it was only natural for the college to show support to the government at these trying times.
"The College of Permanent Secretaries in its wisdom decided to donate these items from their meager salaries as a way of supporting the good effort of government in fighting this disease," the HOS said.
The civil service boss prayed God to continue to grant Gov. Willie Obiano the wisdom necessary to continue to keep the people safe.
Receiving the items, the SSG thanked the permanent secretaries for supporting their employer at this turbulent time.
  He described the donation as timely and a huge relief in the financial burden of the state, such as the recurrent expenditures and sundry expenses in providing items like hand sanitizers that were required on a continuous basis.
  The SSG, who highlighted how expensive fighting coronavirus pandemic had been, noted that; "such donations go a long way in providing succour to government, especially at this time that the economy of the nation was travelling south.
"The items will be delivered to the Commissioner for Health for onward distribution after the governor must have signed them off."
He, then, called for more of such donations from public-spirited individuals and corporate bodies, while assuring the donors of accountability and transparency in the use of the items.
  He, however, pointed out that all the donations received remains logged in on the platform of Anambra Broadcasting Service (ABS).
Credit: National Light
Edited: Vision Newspapers Online