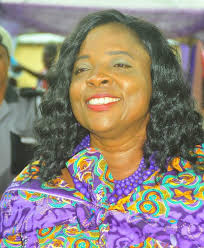 ANAMBRA State Commissioner for Basic Education, Prof. Kate Omenugha, has debunked the rumour on the re-opening of schools in Anambra State next week.
Prof. Omenugha said there is no iota of truth in the rumour.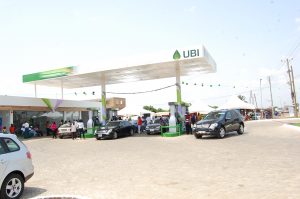 According to her, government only directed teachers to resume work in order to put in place necessary structures and arrangements that would ensure full implementation of all government directives regarding the fight against COVID – 19 pandemic.
Speaking further, the commissioner explained that reports from Heads of Schools, Principals and Teachers on what is on ground in their respective schools and other relevant structures against possible spread of coronavirus could help government decide when full academic session will commence.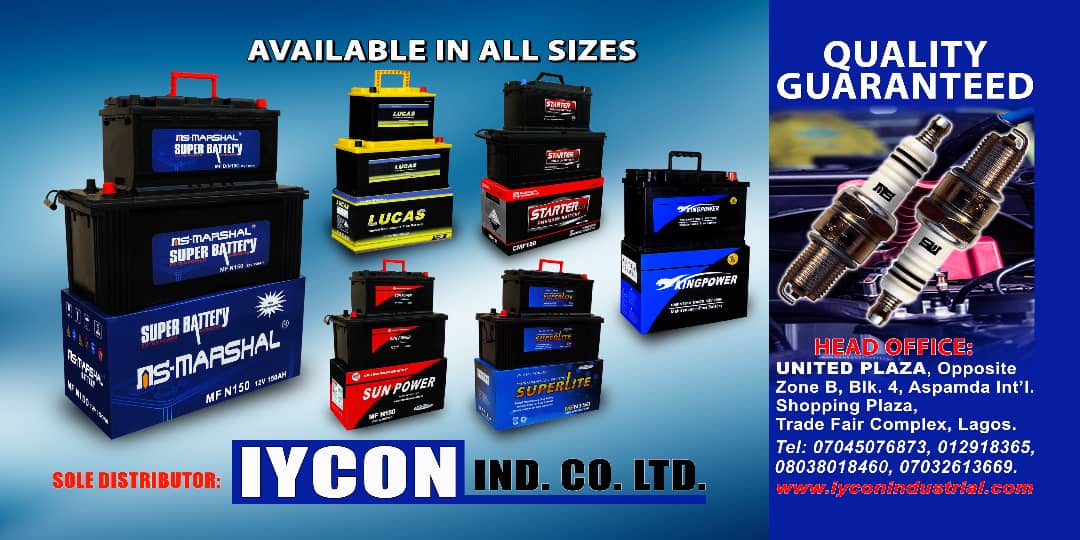 In her reaction during an interview, the Principal of Girls Secondary School Awka, Winnifred Ibezim said that there is much to be done before full resumption of academic session.
According to her, they used the resumption meeting to deliberate on the protocols of COVID-19 and adjust the number of students in order to observe the social distancing.
In her own reaction, Principal of Capital City Secondary School Awka, Adaora Adibe, said arrangements to maintain the required social distancing in a school that has over 1,600 students is really a herculean task while Principal of Igwebuike Grammar school Awka, Jovita Arazu, said that fumigating the school and possible quarantine of returning students are among the critical challenges facing the school.
Also speaking, Principal of St. John of God Secondary School Awka, Anthonia Nwanekie said they don't have infrared thermometer and the boarding students will experience a lot of problems while observing social distancing.
In her own comment, Principal of Community Secondary School Okpuno in Awka South Local Government Area, Florence Uzuh said they are making arrangements for canopies that will accommodate those that will be left out due to the social distancing.
But Executive Secretary of Anambra State Post Primary Schools Service Commission, Josephine Onuorah, said that these teething problems faced by various schools in containing COVID-19 pandemic make it imperative to avoid rushed resumption of academic session.