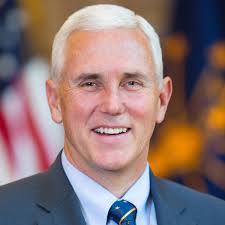 The secretary to the Vice-President of the United States of America tested positive to the coronavirus.
The infection of Mrs Miller would raise the number of those working very close with the President and vice President to two. The President's valet, who is a navy officer, tested positive for the corona virus.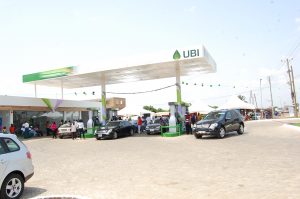 Meanwhile, President Trump and Vice president Pence get tested everyday, and they have been negative. The White House also set up a testing protocol for all their staff frequently to ascertain their status.