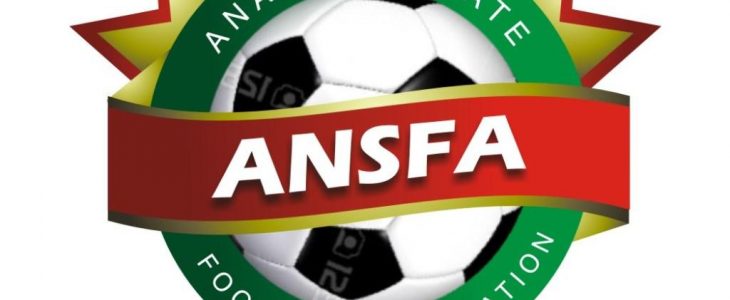 Anambra State Football Association has emphasized its commitment towards rejuvenating football in the state from the grassroots.
Caretaker Committee Chairman of newly inaugurated state FA, Emeka Okeke said this at Iyiora Anam, Anambra West Local Government Area.
Dr Okeke said that the aim of his visit was to assess football facilities in the area and to sensitize citizens on the need to go
back to the grassroots and discover young and fresh talents.

He noted that Anambra State is home to amazing talents and also has the potential to attract foreign investments and even spectators with the right projection.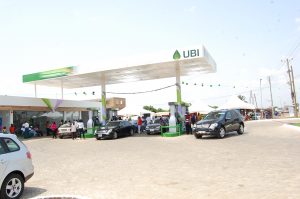 Dr Okeke said that his committee was poised towards providing the enabling environment for the development of football in the state.
He solicited the support of all stakeholders including traditional rulers, Presidents-General and parents, noting that the project would not be carried out by government alone.

Receiving the team, Transition Committee Chairman, Anambra West Local
Government Area, Mr Sylvester Orji-Okafor represented by Chukwudokwe
Udevi, thanked the Committee, pledging their total support to the mission.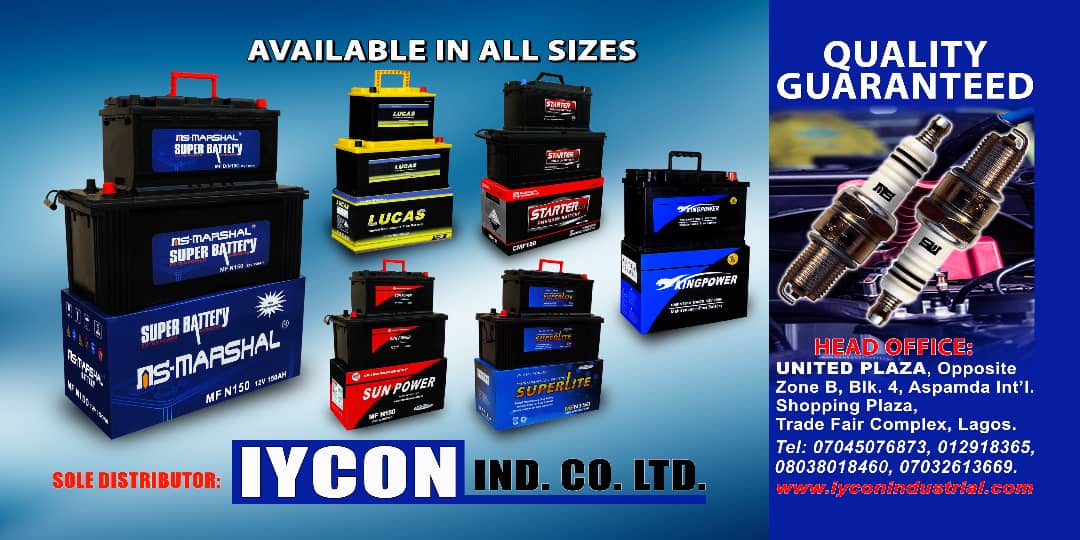 He said that sports development at the grassroots were key to spotting talents and producing superstars for National and International events.