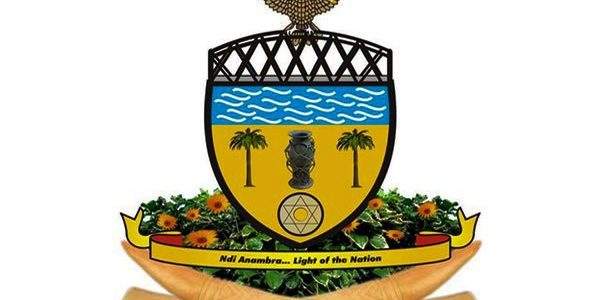 Anambra State Commissioner for Transport, Mr Afam Mbanefo, has
cautioned motorists in the state to desist from obtaining their
vehicle papers through unauthorized licencing agents.
Mr Mbanefo said this while responding to questions from journalists on
the activities of the state Vehicle Inspection Officers, VIOs,
department in his office at the Jerome Udoji Secretariat Complex,
Awka.

He enjoined motorists to visit VIOs or the authorized licencing
offices in the state and deal directly with the officers instead of
patronizing the services of intermediaries.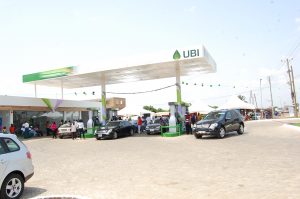 He noted that the state had developed a mechanism for detecting
doctored and falsified documents and combating irregular activities in
the environment, including those being perpetrated in the transport
sector.

The Commissioner said that the VIO, which is under the Ministry of
Transport, should perform its duties, and made clear that the state would not spare any officer of the VIO, who is found wanting.
Mr Mbanefo reminded them that the Civil Service had rules and
regulations by which erring personnel in the service could be
punished.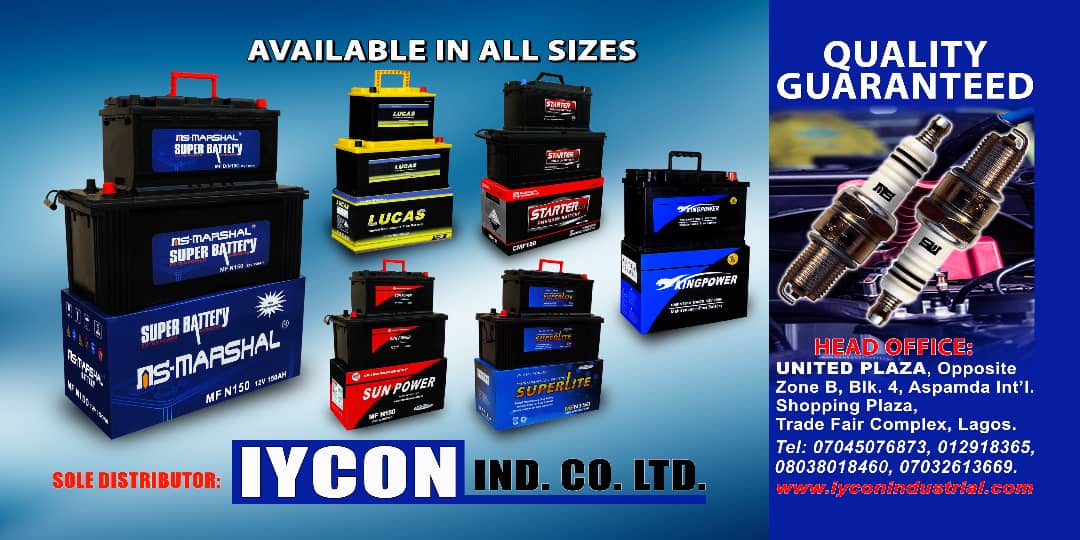 The Commissioner also noted that there were stipulated fines and dues
for issues and offences bordering on driving licence, vehicle
insurance, and vehicle roadworthiness, which offenders should pay.