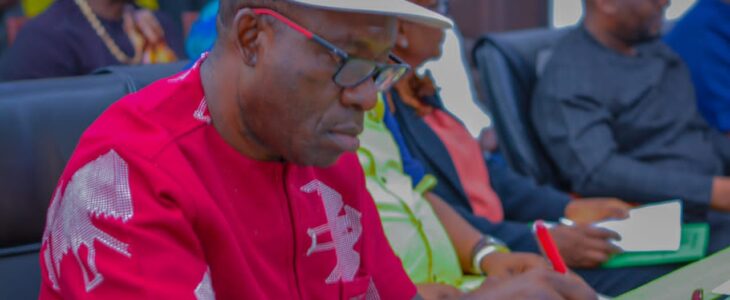 From Ifeoma Ejiofor
Anambra State government has concluded plans to commence implementation of a new tax and levy regime in markets, roads and parks as from July 1, 2022.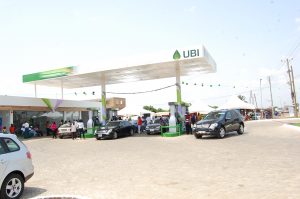 Gov Charles Soludo gave the disclosure at a one day town hall meeting held at Women's Development Center, Awka with Transport and Market Union Executive Members in Anambra State.
The governor who said that the government will no longer collect revenues and levies through proxies warned anyone posing as a government revenue collector in any part of the state, to desist forthwith or face the full wrath of the law.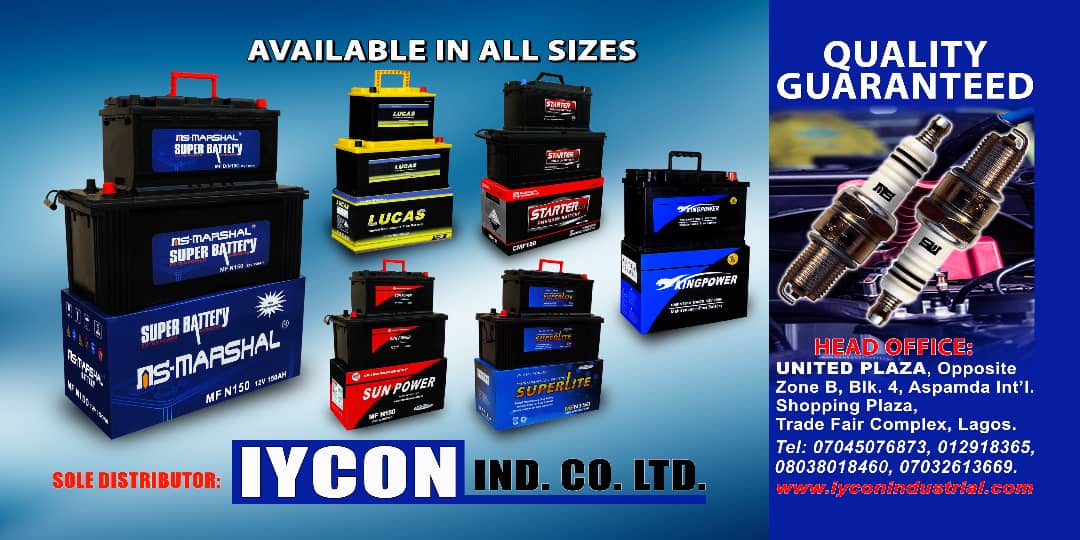 He said that his administration is making frantic efforts to stop leakages of government revenue which usually end up in private pockets.
Gov Soludo noted that Anambra is an alpha state and expressed optimism that in line with his campaign promises, the state will be peaceful, liveable and prosperous.
The governor emphasized that Anambra should ideally be a reference point in all ramifications as one of the developed States within the federation
He pointed out that the new tax regime has become imperative as the era of revenue generation through the sale of crude oil is gradually phasing out even as he revealed that since February this year, no remittance had been done from the NNPC into the federation account as money acruable from the sale of crude oil is gradually dwindling
He said emphatically that henceforth, public parks owned by the government will be directly managed by government, directing that caretaker committee members in Anambra markets are forbidden from collecting revenue on behalf of government.
The governor pleaded with those who will be affected by the new system to consider the larger picture of making Anambra succeed for the greater good of the people. He however quickly offered to provide alternatives for them.
Gov Soludo called on the different unions to mobilize their members for action, stating that his administration will not hesitate to enforce the new directive for the general well-being of the state economy.