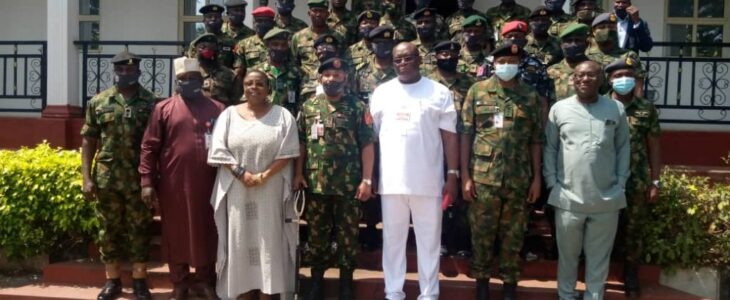 Anambra state's economy has remained the most effective and well-managed before, during and after the COVID-19 lockdown across the nation.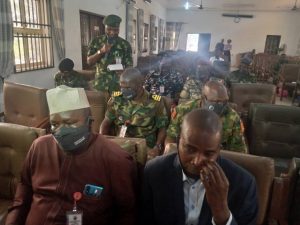 The State Commissioner for Information and Public Enlightenment, Mr. C Don Adinuba, stated this during an interactive session between selected Anambra state government officials and participants of the Senior Course forty-three of Armed Forces Command and Staff College of Nigeria, Jaji, Kaduna State.

The interactive session, which took place at the Government House, Awka, is part of ongoing study tour of Anambra State by the participants, with the theme, "Pandemics and National Security: COVID-19 in Perspective".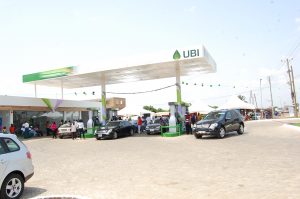 Mr. Adinuba, who attributed the feat to prudent economic management by the state government, called on other states to emulate the Anambra model in overcoming economic challenges such as ones presented by COVID-19 pandemic.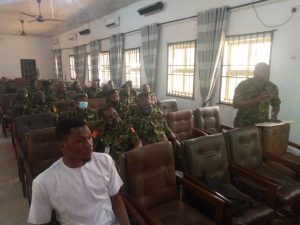 He explained that radio, being a veritable tool of communication, was effectively used in mobilising Ndi-Anambra, information officers at the local government areas, as well as the COVID-19 Taskforce established in the three hundred and twenty-six Wards in the state to assist containing the pandemic.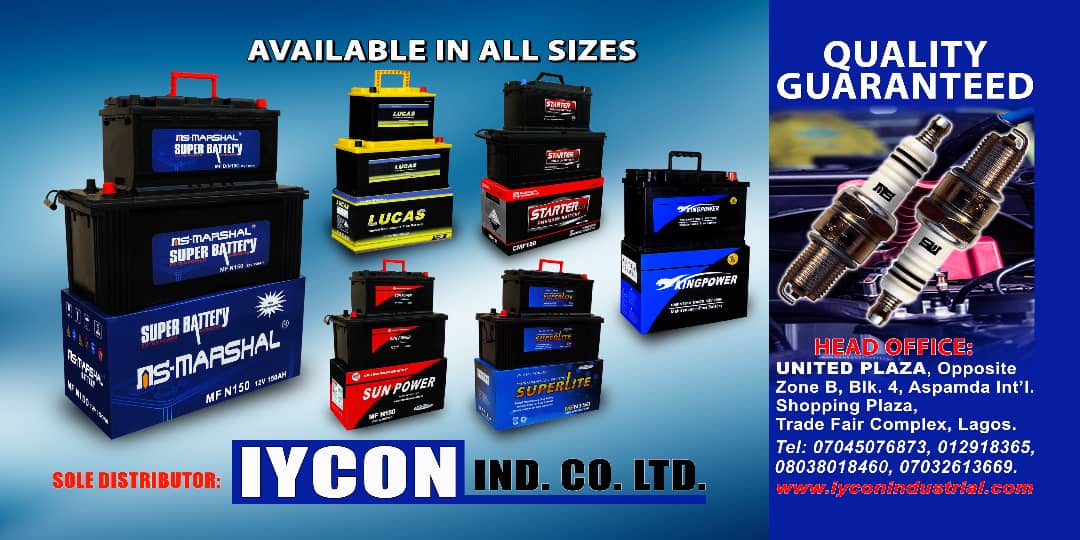 On Education, the State Commissioner for Basic Education, Professor Kate Omenugha, informed the guests that the use of conventional media through Anambra Teaching on Air and social media helped in closing the gap caused by the pandemic.
She commended the state government for training teachers in the state on ICT, adding that with the support of education ambassadors, information officers in local government areas of the state, as well as community stakeholders, education in Anambra during the lockdown remained on course.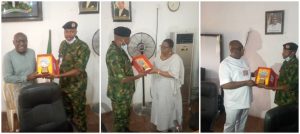 On his part, the Special Adviser to Governor Obiano on Security, Emergency and Safety, Mr. Chikodi Anara, regretted that the lockdown and the hijacked EndSARS protests brought about increase in wave of crimes, but added that the State government is on top of the situation.
Thanking their hosts for the warm reception and enlightening them on ways of managing pandemics, education and security of the people, one of the participants, Squadron Leader Olatunji Fujah, assured that they will use knowledge gathered at the event to discharge their duties effectively.
The participants were led by the Team Leader, Brigadier General J. O Adeyemo, represented by Colonel M. Edide, while military plagues were presented to the hosts.