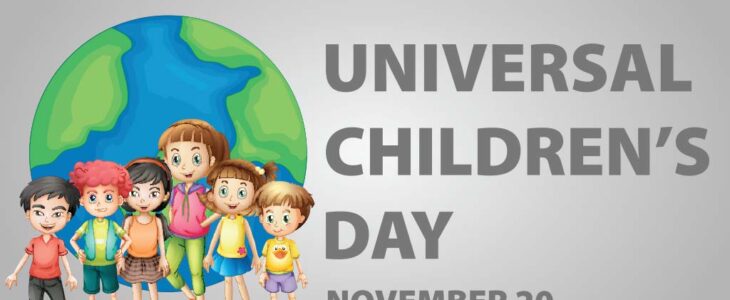 The International Universal Children's Day was established to be celebrated on twentieth November every year by the United Nations General Assembly with the goal of promoting international togetherness and awareness among children all over the world and improving children's welfare.
The day which was launched in 1954 aimed at initiating the declaration of the rights of a child such as rights to be protected from violence and discrimination and the rights to life, health and education.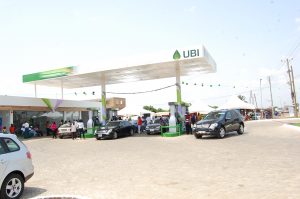 Reacting to the significance of the day, the Director, Child's Department, Ministry of Women Affairs, Mrs Nkechi Anazodo said they always create awareness about the rights and welfare of children in the state for their protection and for them not to be violated or abused.
Mrs Anazodo commended the Governor's wife, Dr Ebelechukwu Obiano for the wonderful work she is doing to see that the welfare of children in the state are paramount to the present administration.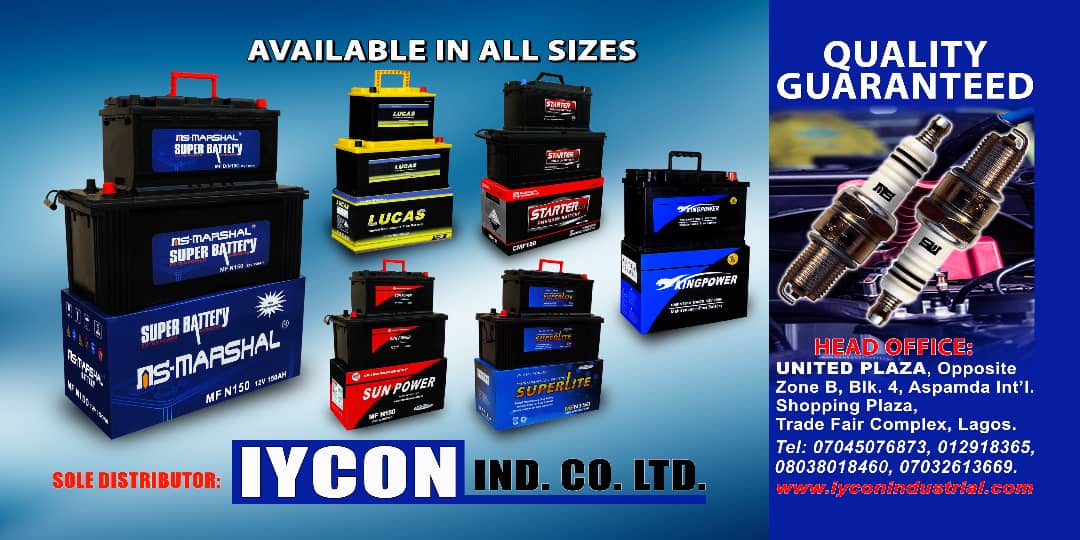 A Catholic Priest in the Diocese of Awka, Reverend Father Nicholas Okekeocha said the cerebration calls for promotion of children's right by the government, civil and religious leaders by engaging in dialogue and actions that will build a better world for children.
For a mother, Mrs Maureen Agbala who is the wife of traditional ruler of Uke, parents should not discriminate amongst their wards rather they should give everyone equal attention, while mothers should play the role of a counselor and relate well with them so as to dictate their moves at all times.