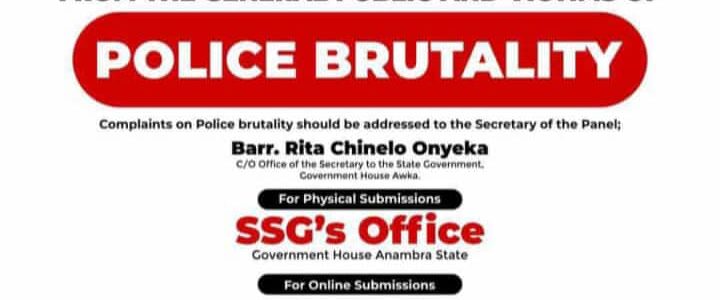 The Anambra State Judicial Panel of Inquiry on #EndSARS, SARS victim abuse and police brutality has announced the submission of complaints from victims of police brutality.
Complaints should be addressed to the secretary of the panel, Barr. Rita Chinelo Onyeka, C/o Office of the Secretary to the State Government, Government house, Awka, or sent through email.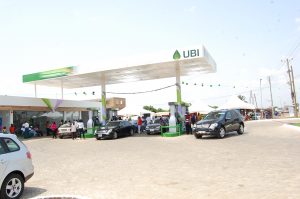 Physical submissions should be done at the SSG's office, Govt. House, Anambra State. Online submission should be done through email and sent to endsarsjpi@anambrastate.gov.ng.
NB: Those making submissions must get/have/swear an affidavit or notorized by a Notary Public to validate their claims. Please endeavour to create 10 copies of your submission.
.
The Memoranda or email should reach the panel not later than 3rd of November, 2020.