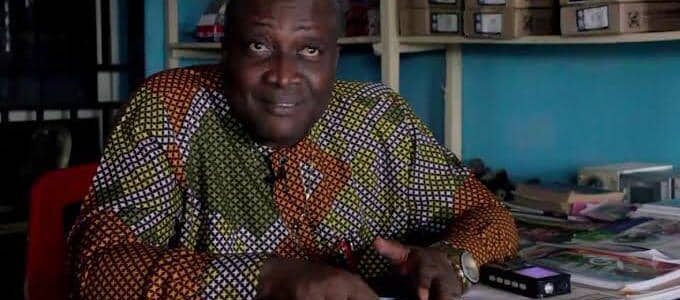 Following the violent turn of events regarding the popular movement #EndSARS, which is being powered by the youth disenchantment over the police brutality, and better social issues, has caused the leadership and the youth wing of Nzukora Nnewi to tighten the security of the community.
The attack on the peaceful protesters at the Lekki toll gate had endeared the youth movement to the people. With that mindset, the people of Nnewi welcomed the nonviolent nature of the youth movement in its community.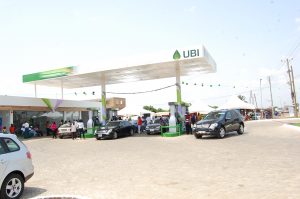 However, on October 22, 2020, what was intended to be a night of remembrance for those that lost their lives at SARS' custody and those killed at the Lekki Toll Gate, turned into a horror night.
The night turned ugly. It became apparent that some infiltrators joined the movement to give their action a different coloration. Without warning, the mood switched from passive to violent protesting.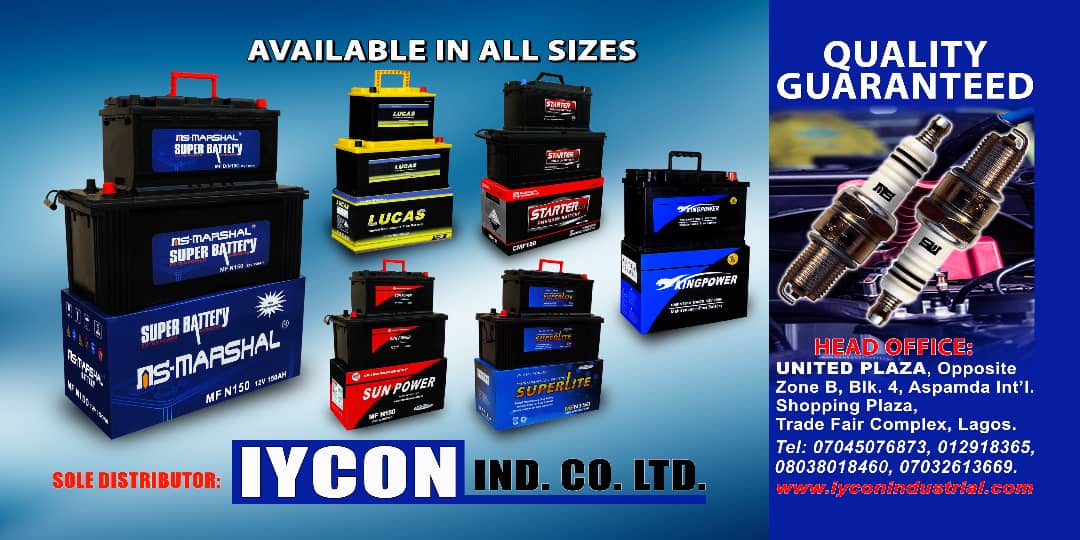 They subsequently burnt the Nnewi Central Police and the barrack. Meanwhile, the Area Command Nnewi was also attacked and destroyed. The Otolo Police Station was also attacked but not torched as the CPS and Area Command.
The same burning spree continued through Osumenyi, Amichi, Ezinifite, Ukpor, and Oraifite. The violent nature of the mob was terrifying, considering their intention to cause more mayhem.
As a result of the violent confrontation, Sir Ugochukwu Udemezue (Ifeneti) and his executive moved swiftly to have an emergency meeting with key stakeholders across all professional sectors.
Thereafter, Sir Udemezue's executive and the Nnewi youth's leadership met to take decisive steps to protect the Nnewi people's lives and properties.
Sir Udemezue reiterated that the community detests any form of police brutality, especially the dreaded SARS action. The town does collaborate with the police through the community's vigilantes to ensure security for all.
The community's leadership, the youth leadership, and a massive convoy of youth and others made a tour of the force around the town, visiting the attacked police stations and the Road Safety Zonal Command.
The leadership of Nzukora Nnewi and its youth leadership put the various security outfits of the community on a RED ALERT.