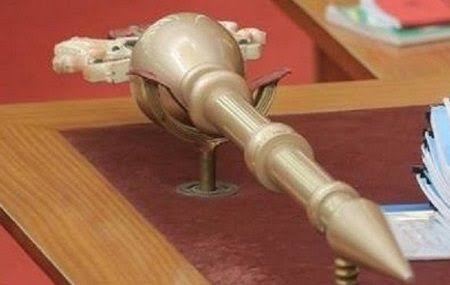 Anambra State House of Assembly has set up a special taskforce committee on environmental degradation to tackle the issue of unauthorised excavation of laterite, stones and local sharp sand at the defunct Oba Airport site in Idemili-South of the state.
This follows a motion moved by Lawrence Chukwuwike Ezeudu of Dunukofia State Constituency, calling on Governor Willie Obiano to issue an executive order to prohibit and also prosecute defaulters on unauthorised excavation of laterite, stones and local sharp sand at the area.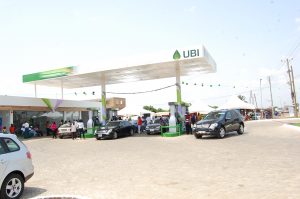 The committee, which will be inaugurated today according to reliable source is headed by the House Committee Chairman on Housing and Chief Whip of the House, Mr Ezeudu. The committee is expected to liase with relevant ministries and agencies to guard against all man-made ecological issues in the state.
Ezeudu said that the committee would produce a roadmap on how the ecosystem in Anambra will be handled henceforth even though he frowned at illegal mining activities and sand excavation going on across the state, attributing such unwholesome activities to some of the remote causes of erosion devastations in the state.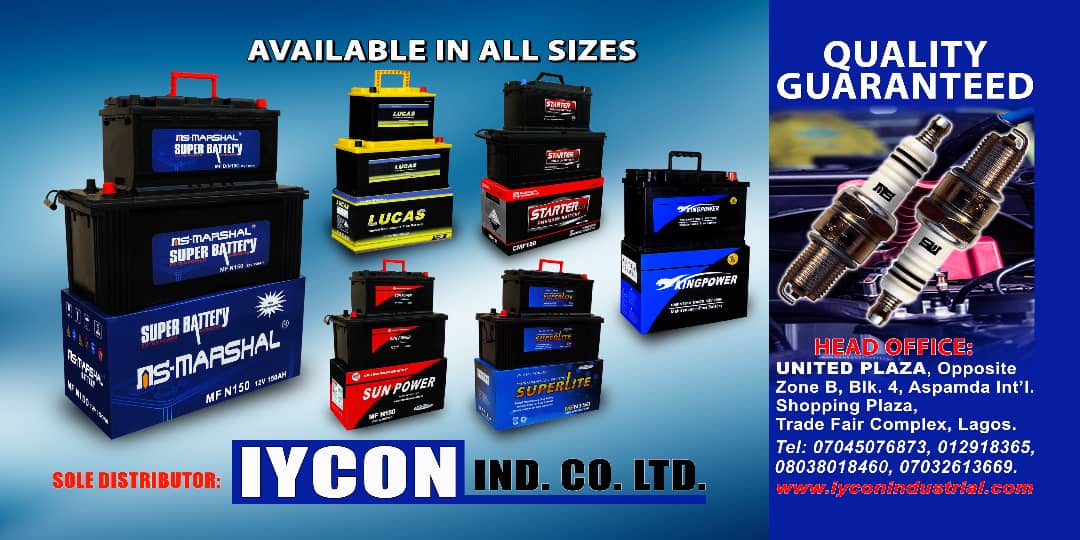 Chairman,Assembly Committee on Environment and member of the the special taskforce team, Edward Obiefuna Ibuzo noted that 70 per cent of lands in Anambra State are being threatened by erosion, stressing that erosion must be taken as serious as covid19 pandemic.
  Ibuzo opined that setting up a special taskforce on environmental degradation was a bold step taken in the right direction because he believes there is a dire need to protect the public from both natural and man-made ecological problems.
He also explained that there was need for the legislature and the executive to work in synergy to protect the environment, noting that in spite of warnings from the Ministry of Environment for people to stop illegal excavation at the defucnt Oba Airport, it continued unabated.
  The lawmaker also disclosed that at a place called Trans-Nkisi in Onitsha-North 2 State Constituency, there are thousands of illegal miners mining stones from the area and the act, according to him, has resulted in  erosion devastation in Aroli Street where he said erosion had destroyed about 10 houses already and that Onitsha currently has about 22 erosion sites.
Credit: National Light