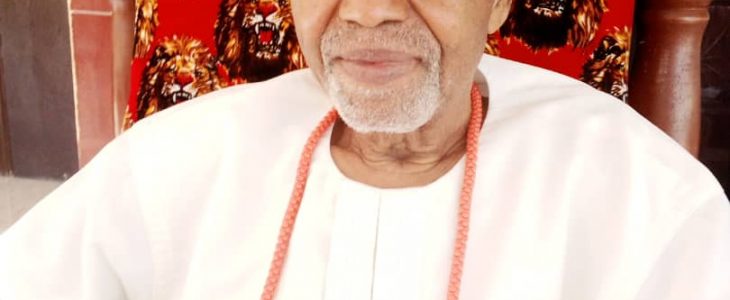 By Isaac Ojo Nnewi
The traditional ruler of Nnobi ancient kingdom in Idemili South local government area of Anambra state, Igwe Engr Nick Obi has advocated stiffer punishment for rapists.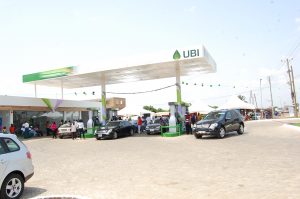 Igwe Obi who was speaking with journalists in his palace said the increasing rape cases across the country is embarrassing.
He however noted that the judiciary, security personnel, civil societies and even the church is not showing enough seriousness over the ugly development.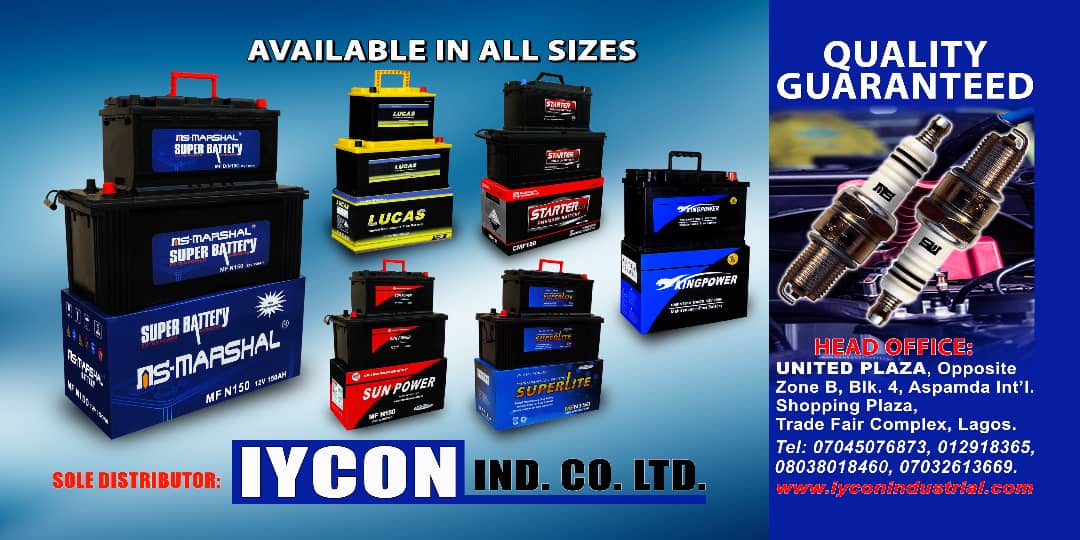 "About fifty years ago, there was this rape case involving a top notch law practitioner and a lady in Lagos, when the matter got to court, they asked the lady if she shouted during when she was being raped but she said she was not the shouting type. The media feasted on her statement." Igwe Obi recalled.
He said that the increasing rape cases in the last five months has made it imperative for all and sundry to give the social malady the seriousness it deserves.
"The situation has degenerated in the last few months that children who are less than six months old are abused by deviants. For me, I think anyone who indulge in rape needs his head examined. Children, women both young and old are raped and killed. Something is definitely wrong with our value system.
"There is need for every spectrum of the society to begin to think about human capital development, just like many people have observed, human development should be paramount in everything we are doing not building skyscrapers, I normally travel to London at this time of the year but I can't do that this year, I can't even go to Enugu because of coronavirus pandemic, if there is anything we should learn from covid 19, it is the need for human capital development." He explained.
Asked to comment on the call by some individuals that rape should attract death penalty, Igwe Engr Obi said death sentence has not been able to stop kidnapping and other violent crimes and that it is doubtful if it can also put paid to rape cases.
"I want to allign myself with those who are calling for castration of rapists, so that they will be alive to regret their actions which I think will also serve as deterrent to any other person who wants to try it.
"Apart from that I expect a comprehensive campaign against rape. We should all shout for the girl child and women, anybody can become a victim, the parents should not use their children for streets hawking, the male child should be educated from the cradle on the need to be gentlemanly. Sex education should be included in the school curriculum. The church should educate the younger ones.
"Government starts from the home front, children should be developed in character in their formative stage before going to school where they face peer pressure. But those who find themselves in the corridors of power should provide enabling environment for eradication of poverty and create employment opportunities." Igwe Nnobi stressed.
He however said as a matter of fact that all the solutions advocated to end societal problems in the country can not achieve the desired results except Nigeria is restructured in a way that will create room for devolution of power.