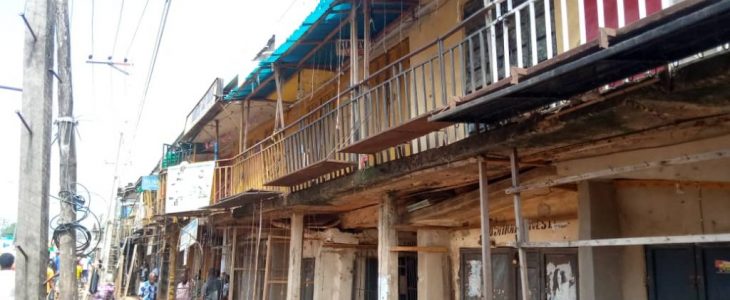 Governor Willie Obiano of Anambra state has suspended the government's earlier directive to close Eke Awka market for violating Anambra state Covid-19 law.
A statement on Friday, 26th June 2020 by the Secretary to the State government, Professor Solo Chukwulobelu said; "Governor Willie Obiano has considered the various pleas by Eke Awka market traders and other stakeholders, and following assurances by the traders that going forward, they will strictly abide by, and enforce the state government's Covid-19 law and other directives on stopping the spread of the virus in the state. Also, the traders have signed an undertaking with the state government in that regard hence His Excellency on compassionate grounds has directed that the directive to close Eke Awka market which came into effect on Monday, 15th June, 2020 be suspended".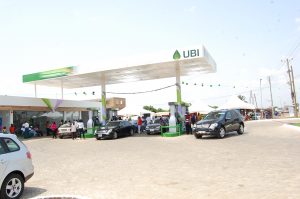 Professor Chukwulobelu said that Eke-Awka market will re-open for business on Monday, 29th June 2020 and this includes Eke Awka market and surrounding markets such as Oderah market, Uwakwe Ukaegbu market, Author Eze Avenue market and Ziks Avenue.
He urged all market leaders in the state to enforce the terms of the undertaking signed with the state government on Friday, 26th June, 2020 concerning observing and enforcing Covid-19 safety protocols in their various markets.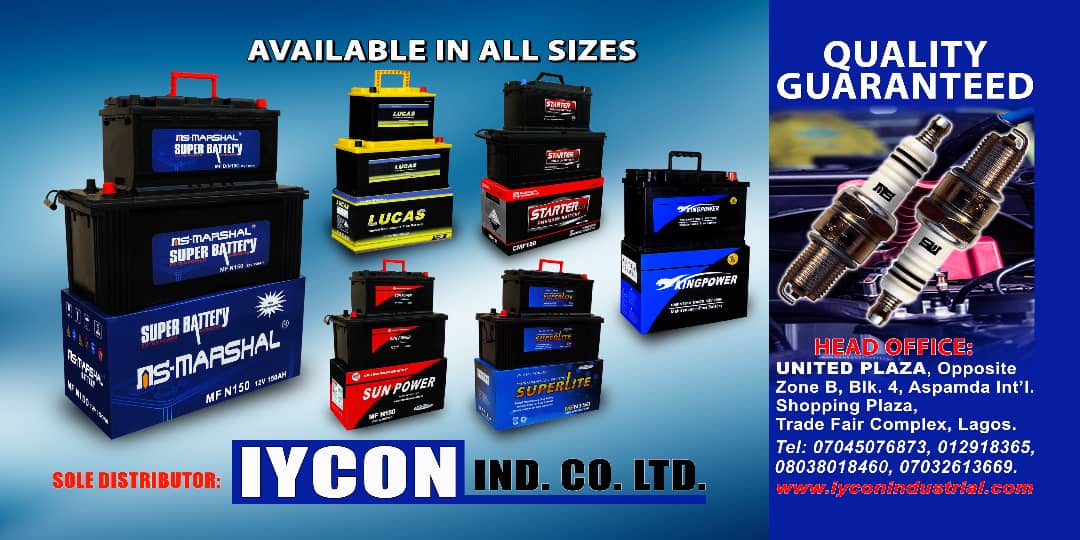 "We are entering a new phase of engagement with market leaders in the state whose support is critical to stopping the spread of Covid-19 in Anambra state. The market leaders now know that sanctions more stringent than the almost 2-weeks closure of Eke Awka market will apply if they fail to enforce Covid-19 safety protocols in their various markets including wearing of protective face masks, maintaining of social distancing in the markets, provision of buckets and water for washing of hands etc", Professor Chukwulobelu concluded.
Credit: ABS