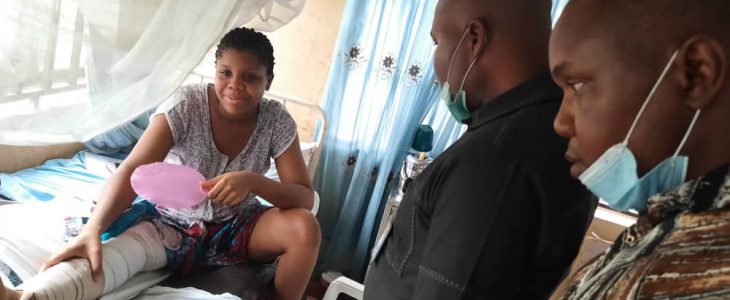 Anambra state government has vowed to bring to book anyone caught in
the act of petrol-in- kerosene adulteration within the state as well
as those that deal on low quality petroleum products capable of
causing explosion.
This is to ensure the safety of Ndi Anambra, especially the vulnerable
ones who mostly use those products, especially kerosene for domestic
services.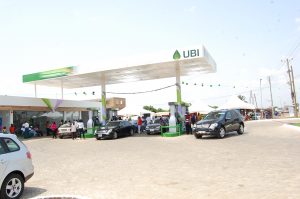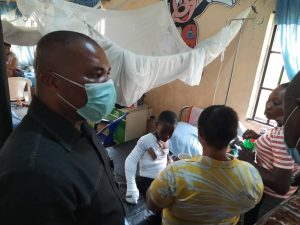 The state government through the office of Senior Special Assistant to
Governor on NUPENG Petroleum and Union Matters revealed that it is out
to ensure that adulterated petroleum products and low quality products
no longer exist in the state for the safety of Ndi Anambra.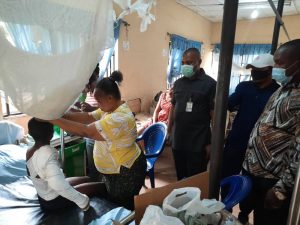 According to the Senior Special Assistant to the Governor on NUPENG
Petroleum and Union Matters, Comrade Peter Nwosu, Anambra has in the
past one month recorded fire incidents resulting from
petrol-in-kerosene adulteration, involving about five families,
warning that such would not be tolerated henceforth.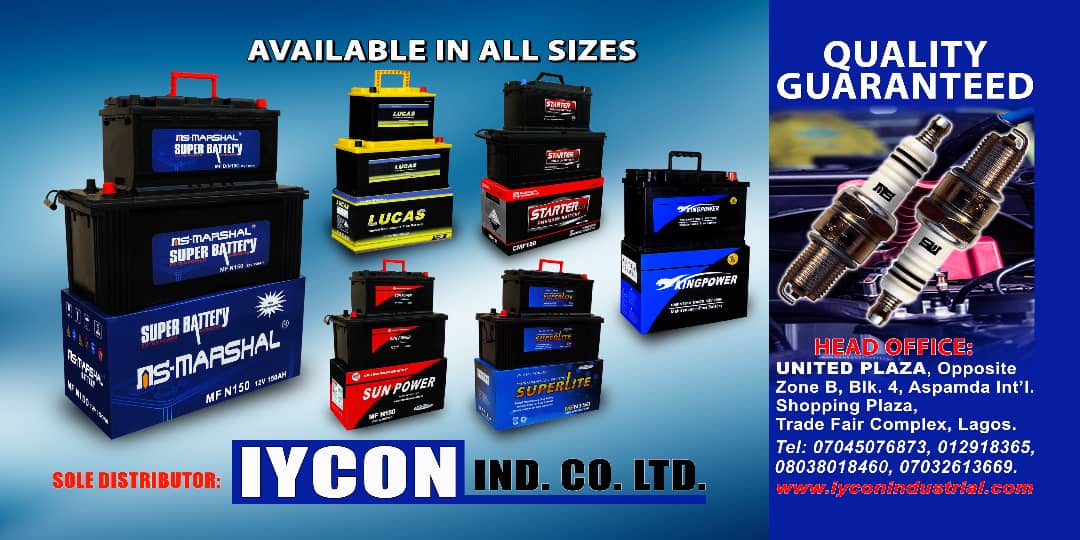 He charged parents and caregivers to desist from sending under aged
children to purchase such sensitive products as they may not be able
to remember or differentiate between the products.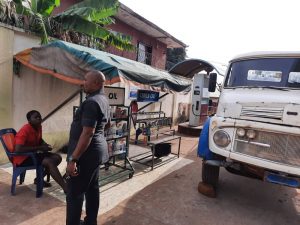 Comrade Nwosu warned the dealers of petroleum products and the petrol
stations to ensure adequate training for their staff and avoid under
aged persons from handling such businesses.
He promised to support the families who are victims of the challenging
situation and are currently receiving medical services in various
hospitals with their medical bills.
Comrade Nwosu further revealed that some people involved in such act
have already been apprehended and assured they would be prosecuted.