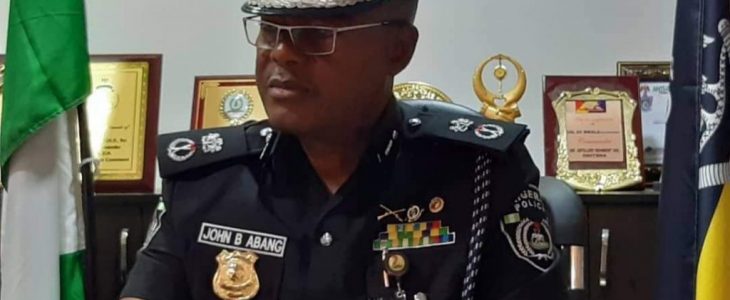 The Anambra State Commissioner of Police, Mr. John Abang has achieved remarkable comparative peace and security as against other states in Nigeria.
Mr Abang disclosed this while speaking with journalists shortly after the parade of fourteen suspects who were arrested by men of the force in different parts of Onitsha for armed robbery and illegal revenue collection.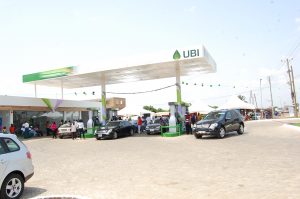 According to the Police Commissioner, the ugly events of last year, including the #EndSARS agitations, which consumed lives of some men of the force, had posed serious security challenge, but was defeated through professionalism and courage.
While assuring of more robust service in 2021, the Police Chief said that the status of Anambra State as the most peaceful in Nigeria would be maintained at all costs.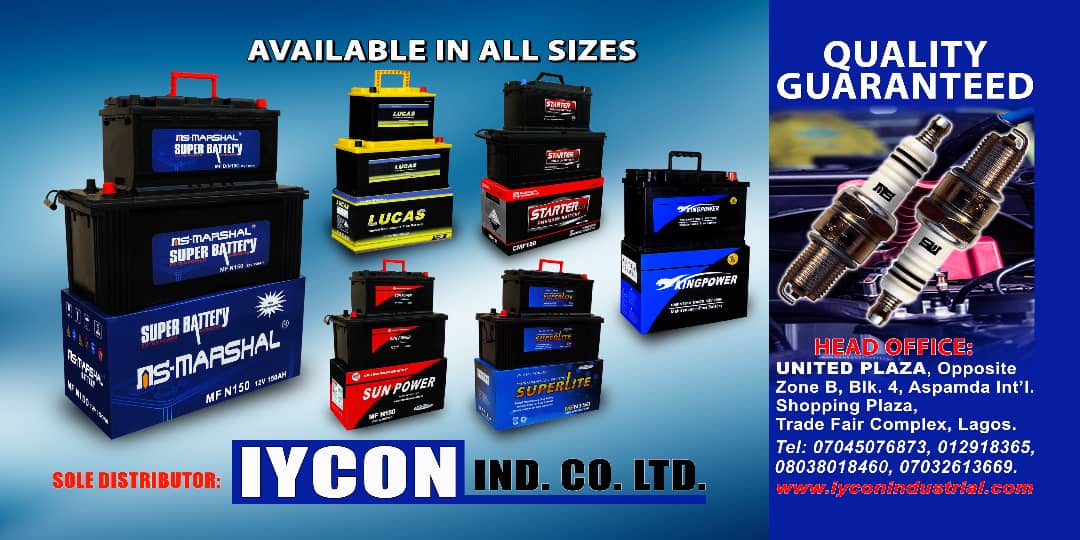 He also warned criminal elements who intend to commit crime of any sort in the state, to desist as the command is battle ready to deal with anyone of such character.