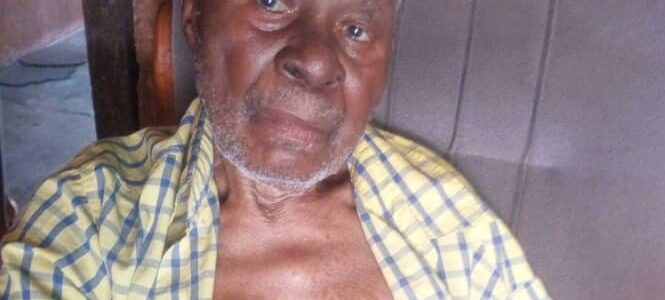 Mr. Ben Okeke (Uzuakpundu) died a peaceful death at the ripe age of 101 years and was buried the same day. His funeral ceremony will be announced after consultations with the extended family and relevant stakeholders.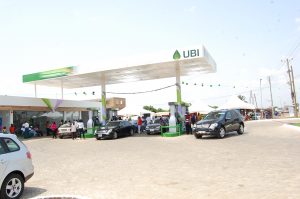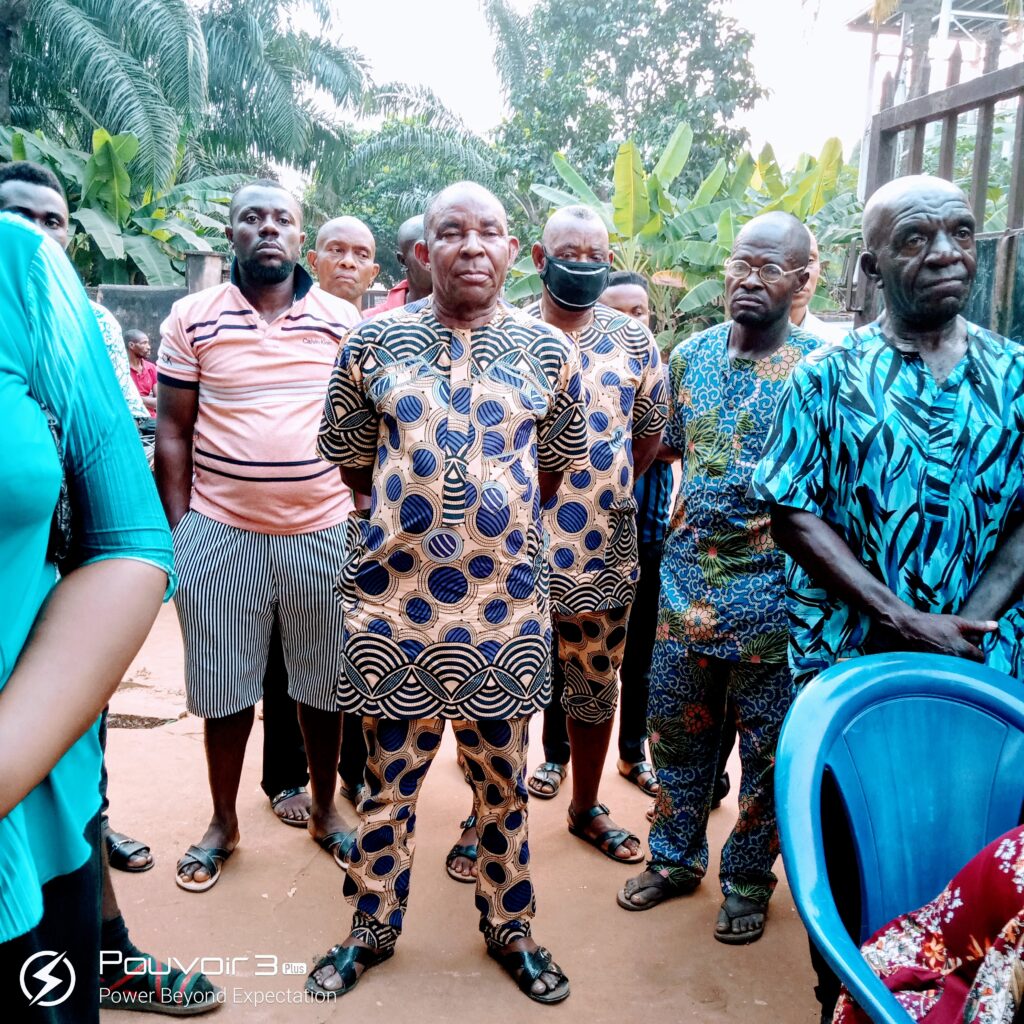 Uzuakpundu was a second world war veteran who served in Burma under the British military.
When the war ended he was discharged meritoriously from the service. Upon returning to Nigeria, he joined the civil service.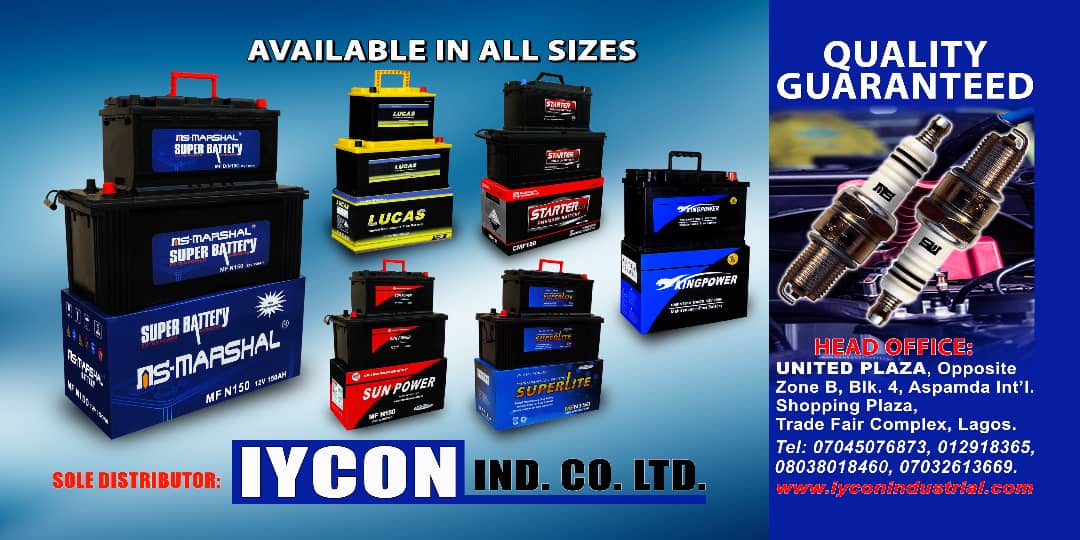 The late Ben Okeke, until his death yesterday morning, was always lucid with a very sharp memory.
Ben was the son of the late Alexander Okeke, who died as the oldest man in Umuenem Otolo, Nnewi.
Late Ben is survived by Lady Angelina Nsoedo, the only surviving sibling, Engr Emeka Okeke, Nwafili, Martin, Daniel, and Mrs. Ebele Okoli.