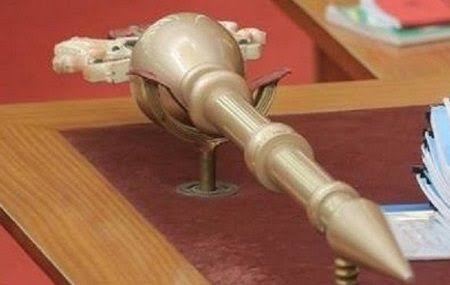 It is resolve of the Anambra State House of Assembly that the executive arm of government constructs the Otolo-UruaguNnewichi-Umudim road which has become unaccessible.
The House passed the resolution following a motion sponsored to that effect by the member representing Nnewi North Constituency, Honourable Nonso Okafor during plenary.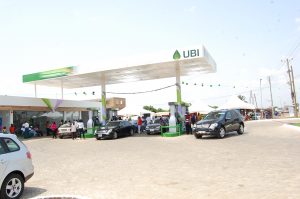 While explaining the motion, Honourable Okafor expressed worry that the road has become a near death trap for the citizenry and should be constructed to avoid casualty.
The Lawmaker noted that construction of the road will greatly improve the economic activities in the industrial commercial centre and further boost revenue accruable to the state government.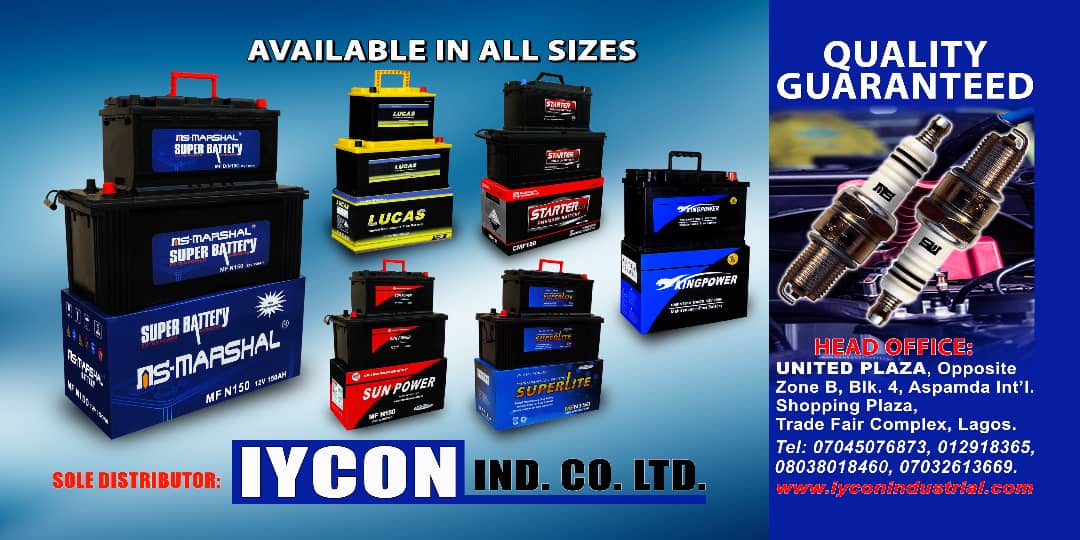 Supporting the motion, the Deputy Speaker, Dr Paschal Agbodike noted that Nnewi town deserves a good road in view of the fact that government generates huge revenue from there, adding that good road enhances trade, movement of goods and services.
On his part, the member representing Onitsha South One Constituency, Honourable Uzoma Eli who stated that accessibility is a catalyst for economic development urged the state government to come to the aid of the people as the condition of the road has affected the socioeconomic activities of the town.
Speaker of the House, Right Honourable Uche Okafor applauded Governor Obiano for ongoing road construction in parts of the state and urged him to extend it to Otolo-Uruagu-Nnewichi-Umudim road.