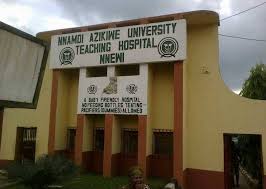 Nnamdi Azikiwe Trauma and Orthopedic Centre Oba has embarked on aggressive sensitization to raise and awaken public consciousness on congenital deformity of club foot as the global community marks World Club Foot Day.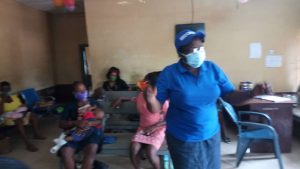 World Club Foot Day, observed annually on Third June is in commemoration of the birthday of the great teacher and pioneer doctor, Dr. Ignatio Ponseti, who started the ponseti method.
According to medical experts, the deformity occurs at the early stage of birth with both feet turned in and down.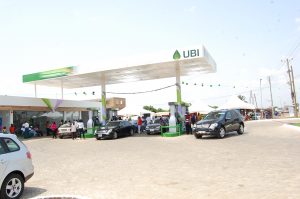 Statics reveals that one out of eight hundred children are born with the deformity with male on the prevalent rate.
Enlightening the populace, a consultant Orthopedic Surgeon at NAUTH, Oba, Dr. Anthony Ugoezu said the exercise has become necessary to broaden public knowledge on the treatable condition.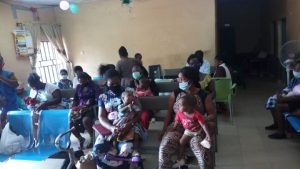 While saying that research has not proven the cause of the health challenge, which is prone to be corrected, Dr. Ugoezu explained that over ninety percent of children due to early dictection have recorded successful treatment, even as he disclosed that adults with club foot could be cured through operation at free or affordable cost.
Earlier while addressing the participants, the Assistant Chief Nursing Officer, Dr Venice Igoli, X-rayed the two corrections and maintenance phases, noting that the aim of the sensitization was to ensure that affected children achieve full life potentials.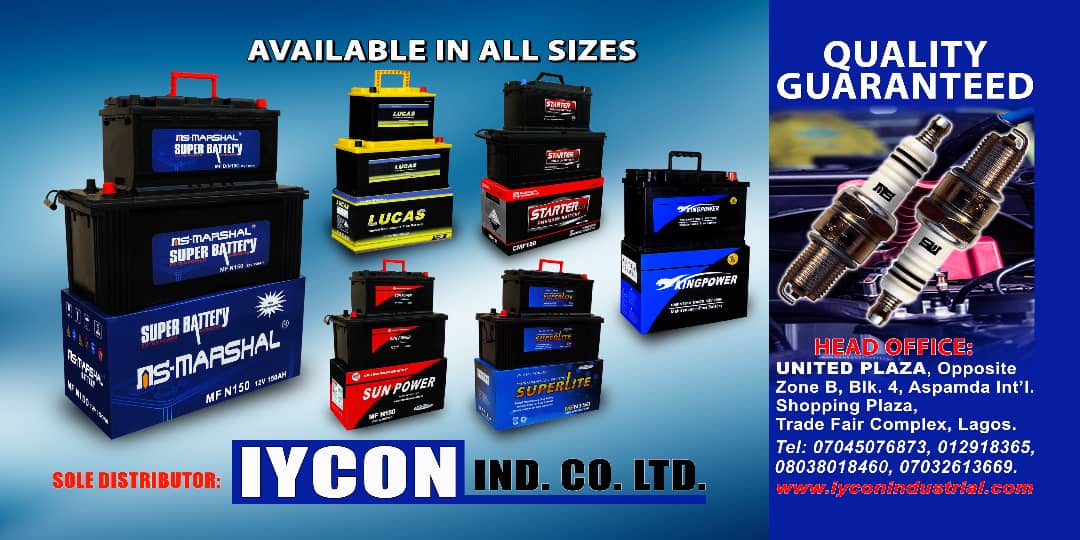 She disclosed that over forty-four thousand beneficiaries have been transformed with support from Miracle Feet and Straight Child Foundation and commended the collaborative initiative in alleviating the plight of humanity.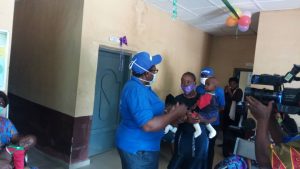 A cross section of care givers including Mrs. Pamela Nwaeseh, Mary-Ann Odinaka and Mr. Oyeka, who shared their experiences described it as a welcome development.
Correspondent Odinaka Nwolisa reports that the training featured interactive session.