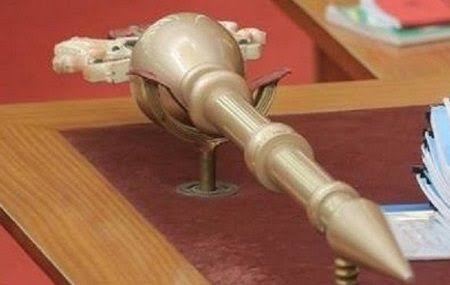 Anambra State House of Assembly has passed a resolution urging
Governor Willie Obiano to direct the Anambra State Signage and
Advertisement Agency to as a matter of urgency, reactivate house
numbering in Anambra State.
The resolution was sequel to a motion sponsored to that effect by the
member representing Ogbaru Two Constituency, Sir Somtoochukwu Udeze
during yesterday's plenary in Awka.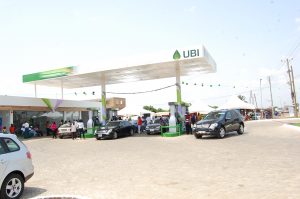 Throwing more light on the motion, Honourable Udeze explained that
house numbering will aid data collection, increase revenue for the
state, provide convenient, accurate and systematic means of property
identification for owners, residents and visitors among others.
On his part, the member representing Idemmili South Constituency,
Honourable Chuka Ezenwune noted that house numbers are not only
expedient for finding addresses but also necessary for emergency
responders to locate those in need, when responding to any emergency.
Lending his voice, the member representing Njikoka One Constituency,
Dr. Timothy Ifedioramma described the motion as a welcome development
as residents of unnumbered or poorly numbered streets or areas are put
at a disadvantage and even imperiled during emergency.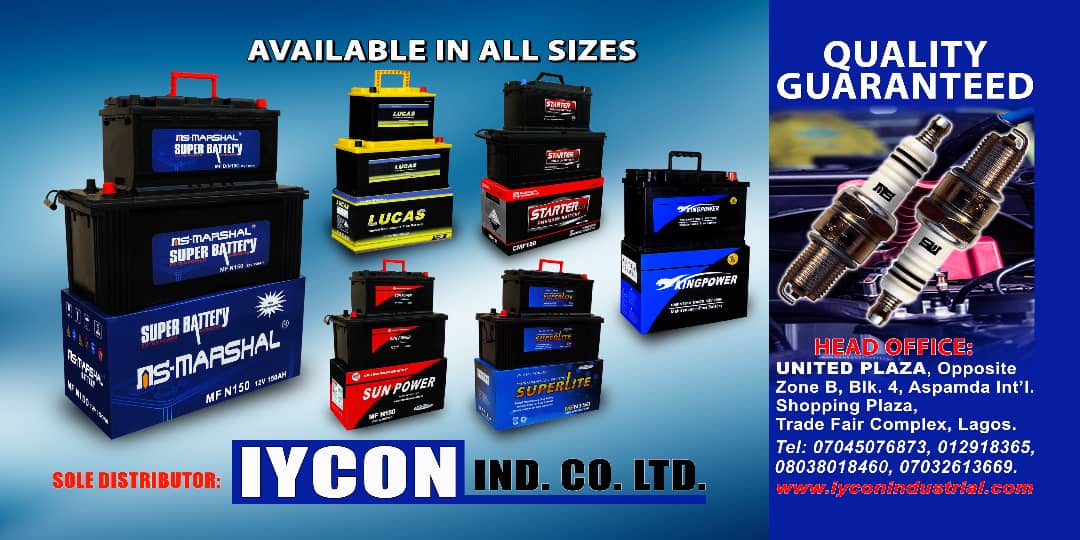 Speaker of the House, Right Honourable Uche Okafor, who noted that the
implementation of the motion will arrest the difficulties associated
with finding addresses in the state, read out the resolution to the
House, while the lawmakers supported it through a voice vote.