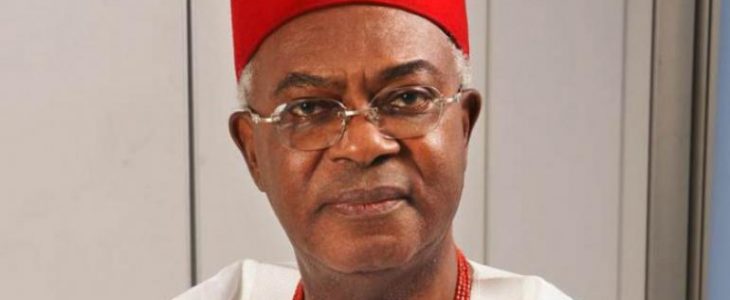 ABS 88.5Fm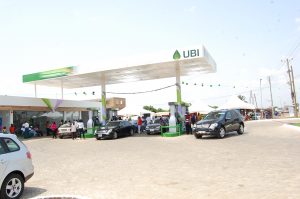 By EMMA MADU/ October 13, 2020
---
Anambra State Assembly Speaker Okafor Felicitates With Igwe Achebe On 19th Ofala Festival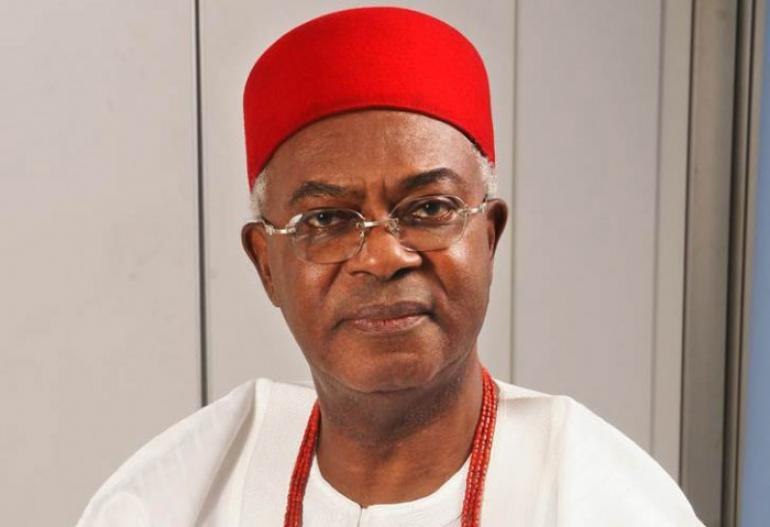 The Speaker of the state House of Assembly, Right Honourable Uche Okafor has lauded Governor Willie Obiano's unprecedented efforts towards the enhancement of the status of the traditional rulers in the
state as well as their general welfare.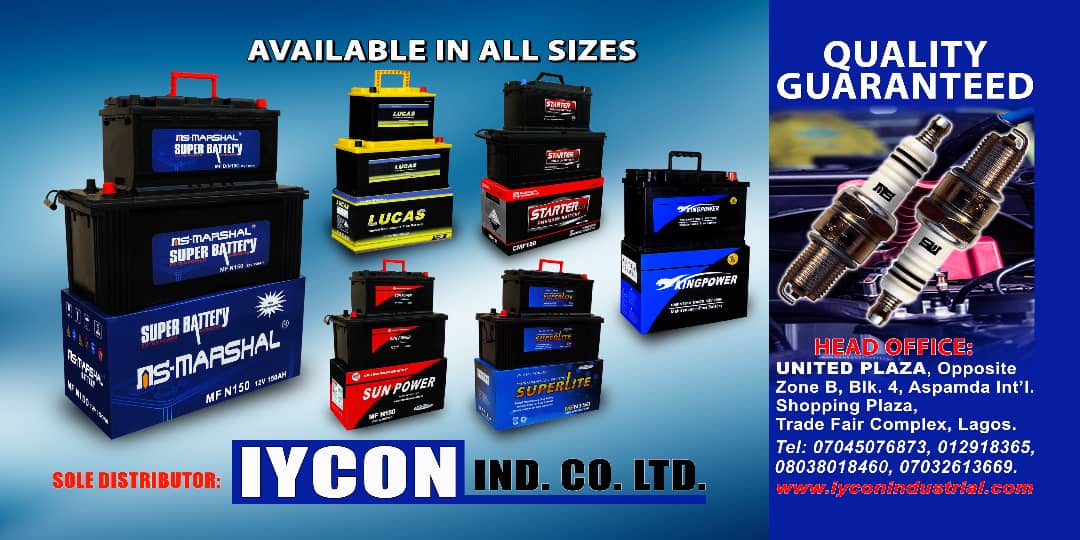 In his goodwill message to the state chairman of the traditional ruler's council and traditional ruler of Onitsha, Igwe Alfred Achebe on his nineteenth Ofalla festival, Right Honourable Okafor described Igwe Achebe as one of the most revered and erudite traditional rulers in the country.
The Speaker who commended Igwe Achebe for his commitment and genuine efforts in piloting the affairs of the traditional institution in the state, noted that he has apparently equalled himself with other first class regional traditional rulers in the country through his outstanding performance in handling traditional matters is the state and his kingdom, Onitsha.
He called on other traditional rulers in the state to emulate Igwe Achebe's humility, service to God and humanity as well as respect for constituted authority by shunning acts capable of tarnishing the image of the state and their various communities.