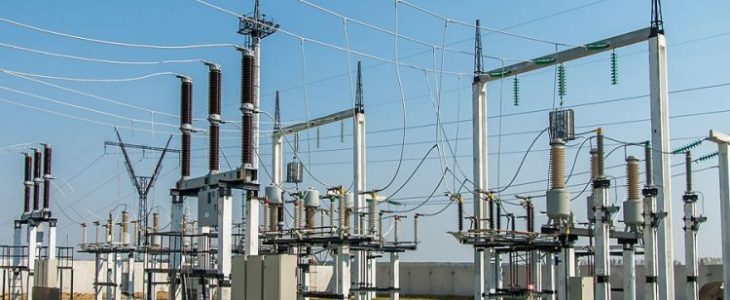 •To distribute 6 million meters free to Nigerians
•Extends suspension of tariff increase for another week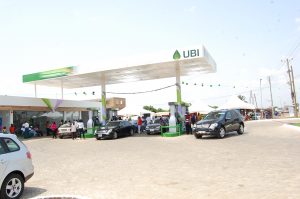 The Federal Government has reduced the percentage increase in electricity tariff as a result of the transition to the Service-Based Tariff by between 10 to 31 per cent, depending on the band a consumer belongs.
The reduction was contained in the resolutions of the Federal Government and the Nigeria Labour Congress (NLC)/Trade Union Congress (TUC) Technical Committee on Electricity Tariffs, set up two weeks ago to forestall a Labour strike.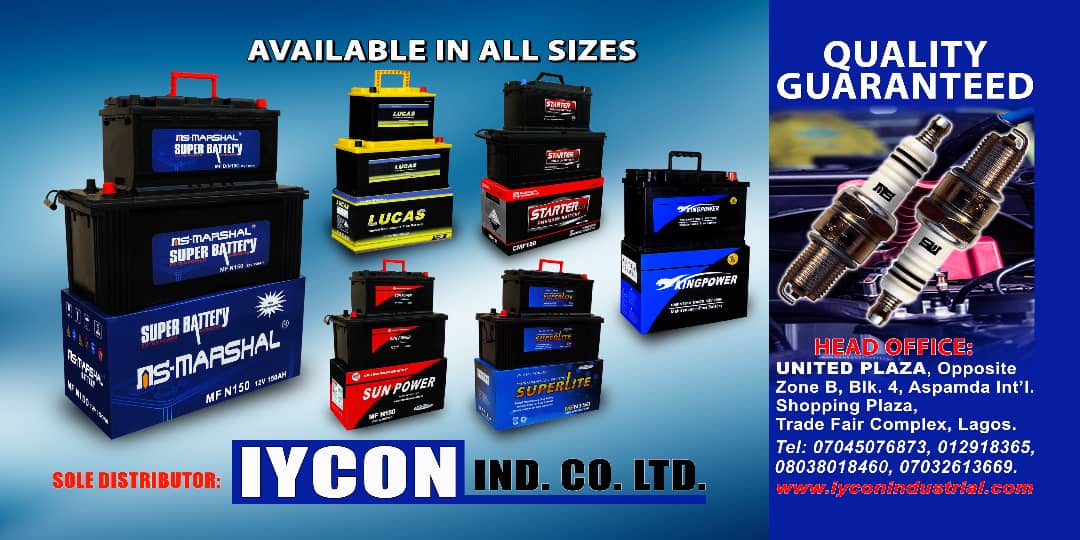 The reduction has already been approved and adopted by the enlarged meeting of the Federal Government and the organised labour held late Sunday night at the Banquet Hall of the Presidential Villa, Abuja.
Credit: The Tribune