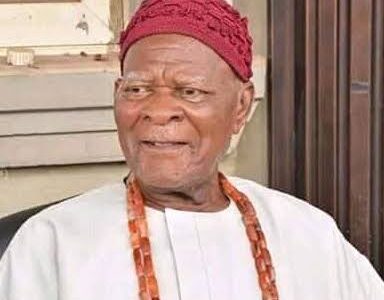 The Speaker of Anambra State House of Assembly, Right Honourable Uche Okafor has said that the traditional ruler of Nnewi, Igwe Kenneth Orizu made giant contributions to the growth and sustenance of traditional institution in Igbo land.
In his goodwill message to Igwe Orizu as he marks his ninety-fifth birthday today, Right Honourable Okafor described Igwe Orizu as a first class monarch and a backbone of the state traditional ruler's council.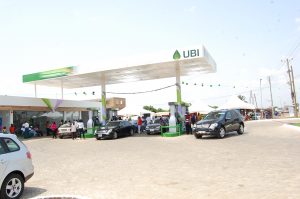 The Speaker, who called on other traditional rulers to emulate his humility, good nature and dedication, noted that he has done the state proud through elegant conduct in his traditional kingship.
He recollected how Igwe Orizu was able to climb the Mount Sinai during this pilgrimage to Israel in 2010 at the age of eighty-five, a situation he described as a rare privilege and blessing of God upon
his life.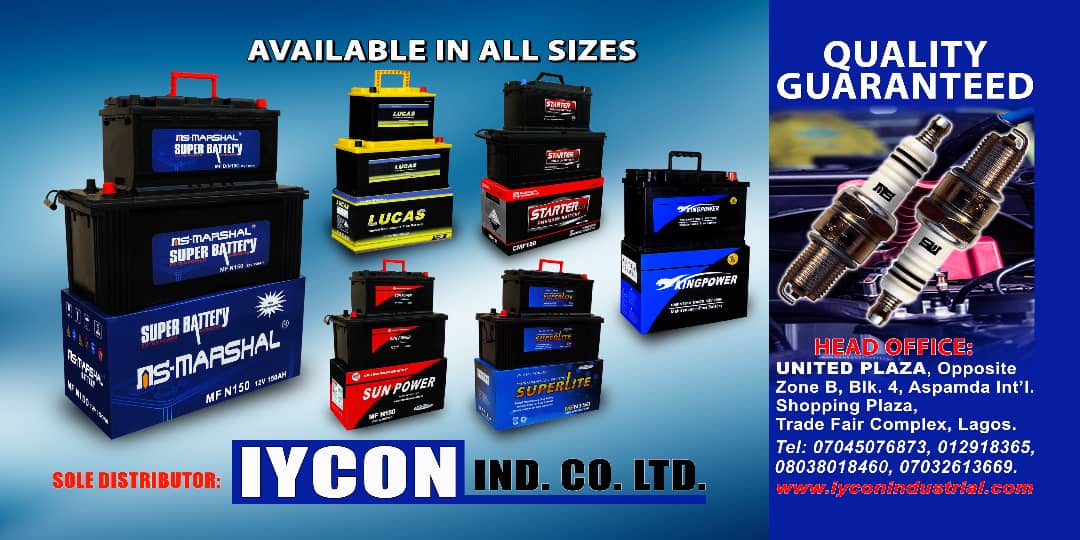 Right Honourable Okafor prayed God to continue to guide and strengthen Igwe Orizu and grant him more eventful years ahead to be able to further his service to God and humility.