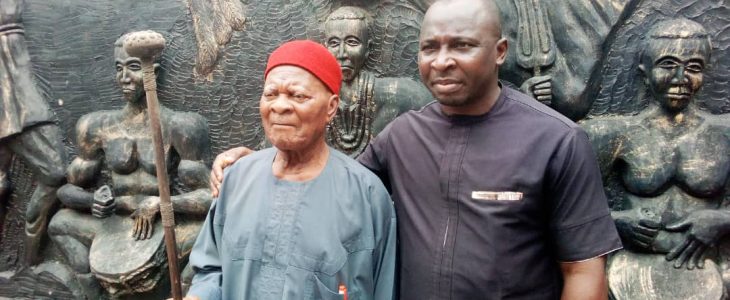 By Nsoedo Okwy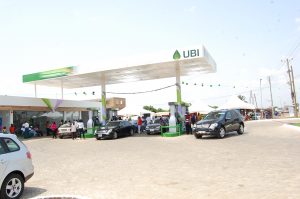 Dr Joe Ugboaja, the CMAC NAUTH Nnewi, has sent a congratulatory message to HRH Igwe Orizu III, Igwe of Nnewi, as he celebrates the ripe age of 95 years.
Igwe Orizu, who has been on the throne for 56 years, is undoubtedly the longest-serving monarch alive in Africa and the oldest monarch in Nigeria.
Ugboaja is full of praises for the Igwe Nnewi, whose perspective to life is about human development, and infrastructural development, particularly for Nnewi.
Besides his fatherly love towards his subjects, Ugboaja feels a special kinship with HRH for the way he mentors him.
Dr Ugboaja is full of praises for Igwe Nnewi, whom he sees as his mentor, because of the way Igwe Nnewi has superintend the growth of Nnewi town.
Other remarkable virtues are the Royal Father's disposition to humility, kindness, and patience.
The CMAC said that "he is happy to associate himself, family, and the institution he serves" in extending his warmest felicitation to Igwe K.O.N. Orizu III on this special occasion. He prays God to keep blessing the monarch with excellent health and wisdom to promote development in Nnewi.