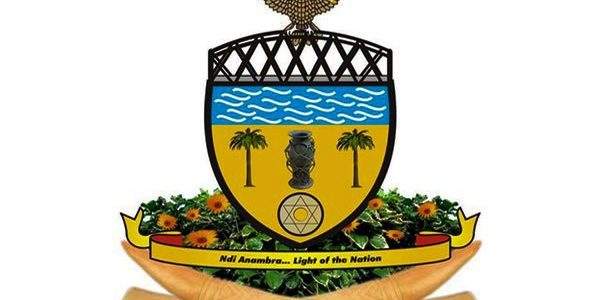 Network Error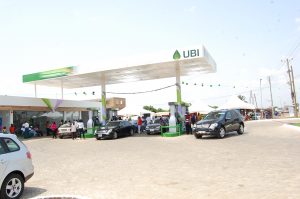 By Reporter/ January 9, 2021



---
Anambra State Govt Appoints Caretaker Committee For Abagana Welfare Union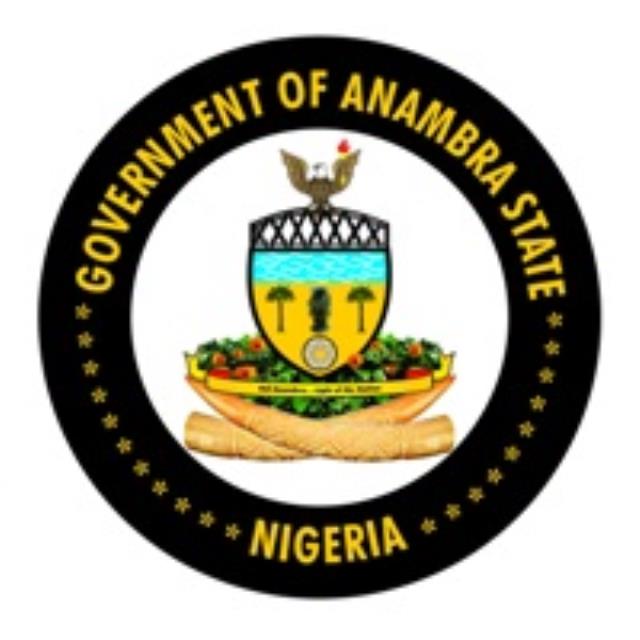 Following the failure of the Abagana Welfare Union to conduct election of new executive officers of the Town Union on twenty-ninth December, 2020 and the need to avoid vacuum in the leadership of the town union, the government of Anambra State has approved the establishment of Caretaker Committee for Abagana Welfare Union to run the affairs of the town for the next three Months.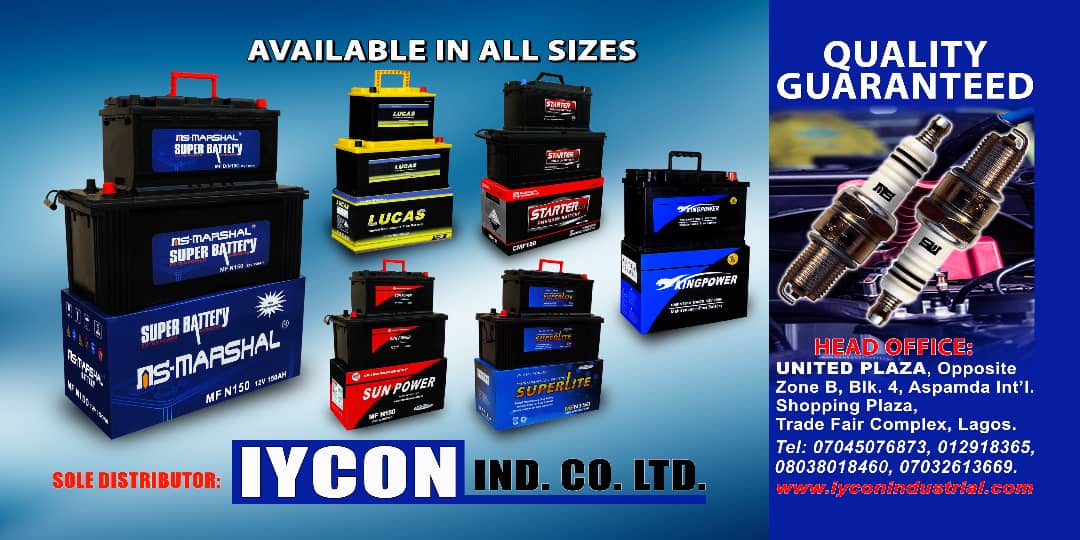 This is contained in a press release signed by the Special Adviser to the Governor on Chieftaincy and Town Union community affairs, Barrister Vera-queen Okonkwo.
According to the release, the composition of the caretaker committee is as follows, Honourable Linus Okafor Okunwa, Chairman, Engineer Ifeanyi Aniagoh, Secretary, Barrister Okey Ikegbuna, member, Honourable Sir Chukwudi Nzeakor, member, Mr. Michael Nkwo Mbanefo, member.
Others are Deacon Francis Nezieanya member, Mr. John Oraka, member, Honourable Fidelis Ugha, member and Chief Emma Okafor, member.
They were selected from across the villages in Abagana.
The terms of reference as stated in the release is to conduct a credible Abagana Welfare Union election to be supervised by the Ministry.
The Committee has tenure of three Months with effect from sixth January 2021 to expire on sixth April, 2021 except otherwise extended.