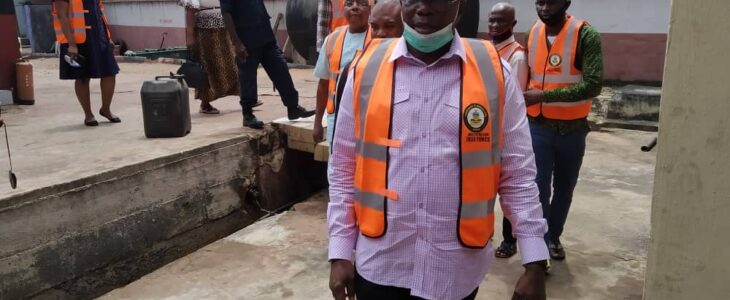 All those that sited gas plants illegally in Anambra state have been advised to relocate to a safer and more conducive places for the overall good of the residents of the state.
The Anambra state Chairman, Committee on Procurement, Pricing, Regulation and Distribution of Petroleum Products, Chief Chris Okonkwo made the appeal when he led his members on monitoring of filling
stations around Awka metropolis.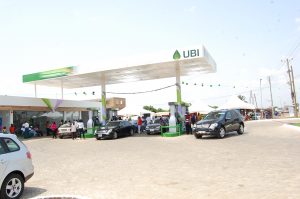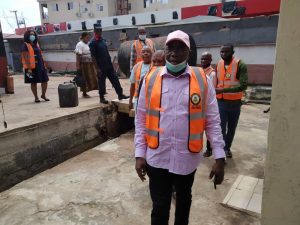 Speaking to the ABS after the monitoring, Chief Okonkwo said that some of the filling stations visited sited gas plants illegally, especially at residential areas and urged them to remove it immediately or face
the wrath of the law.
The chairman said that the Committee will continue to monitor filling stations across the state to ensure that they comply with all the safety measures to avert any unnecessary disaster, as according to
him, Governor Willie Obiano is determined to ensuring the safety of life and property of Ndi Anambra.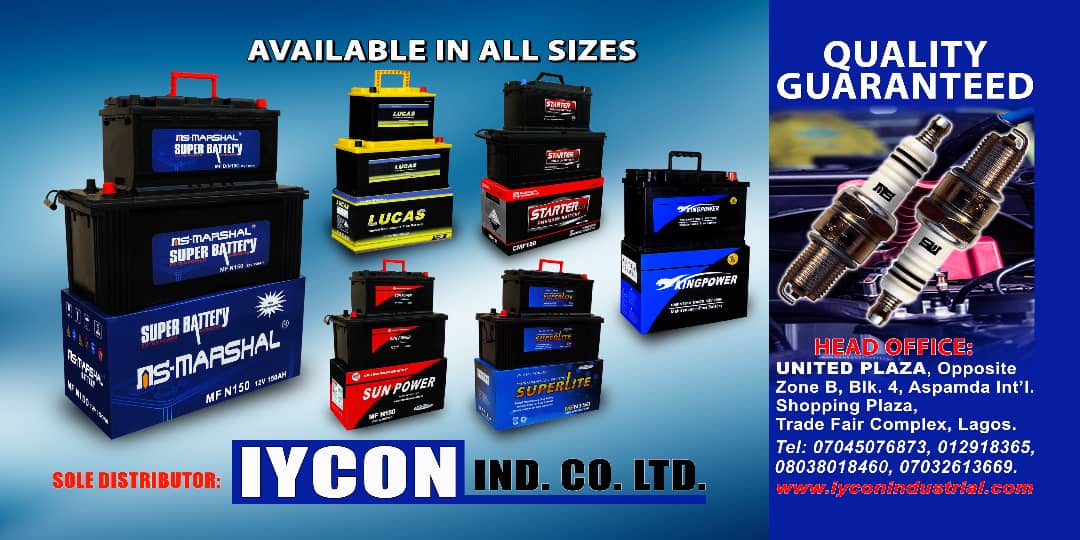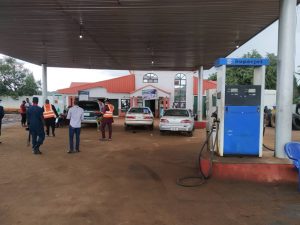 For Anambra North Chairman of the Committee, Chief Hyacinth Ezebuilo,
filling stations in the state must ensure that their plants do not threaten lives of Ndi Anambra and other residents of the state even as he urged them not to go against the law.