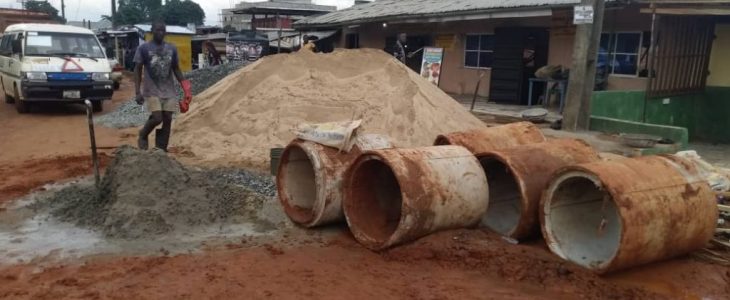 State government has commenced filling and control of the gully erosion along Obi Okoli Road Awka.
The erosion control project was being handled by CASSID Construction Limited . Works Correspondent Ngozi Obileri monitored pace of work on the site and reports that the gully erosion site which posed a threat to the road attracted the attention of the state government which immediately swung into action by awarding the filling and permanent check of the menace.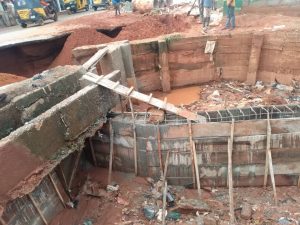 When ABS arrived the site, men of CASSID construction limited were seen sand filling the gully and casting retaining wall around the gully.
Speaking to ABS on the development, Anambra state Commissioner for Works Engineer Marcel Ifejiofor said that the Obi Okoli road is very strategic and important for those living around Okpuno, Isuanaocha, Mgbakwu, Amanuke Urum Communities which was why work commenced on the road promptly.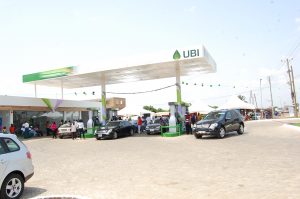 Engineer Ifejiofor added that Governor Obiano wants to sustain improved standard of living for Ndi Anambra, which he pointed out was why government has concluded work on the Obibia Bridge along Okpuno-Isuanaocha road, which he said will painted soonest.
He called on residents of the area to stop dumping refuse into flood channels as he said that blockage of flood channels with debris remains the cause of failed roads in the state.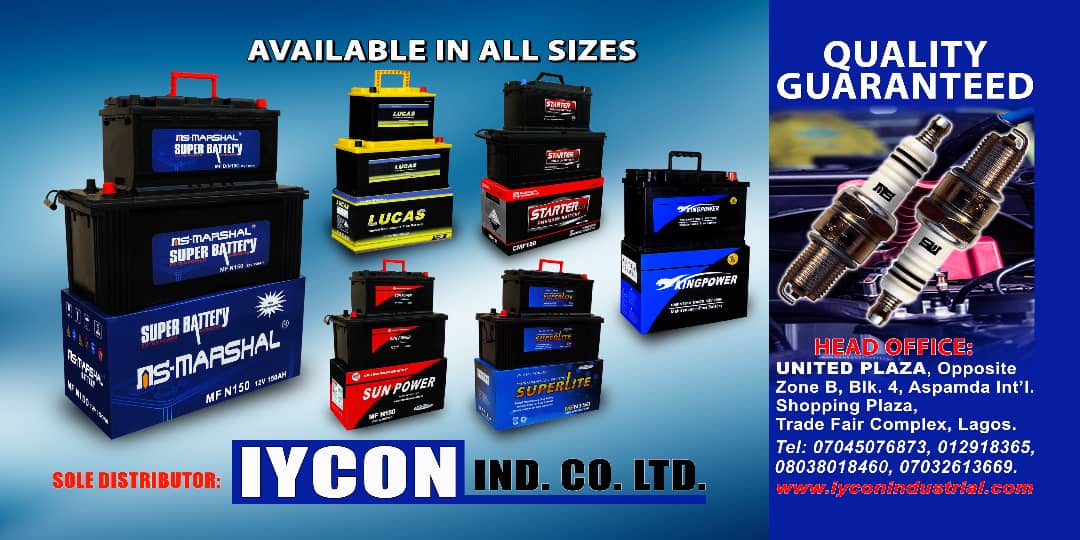 In their separate reactions, a resident of the area Mrs. Adaogbuefi Onyejekwe, and a keke driver Mr. Emenike Ugwu, expressed gratitude to Governor Obiano for wasting no time in ensuring that the road did not collapse and for completing the Obibia Bride in record time, praying God to bless him.