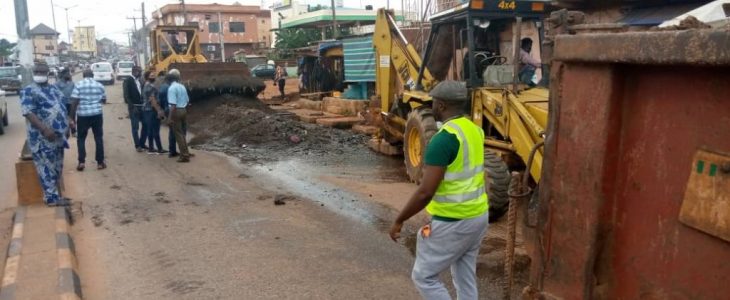 Anambra State government has commenced the third phase of desilting of
drainages in the twenty-one local government areas to avert
environmental threats associated with flooding.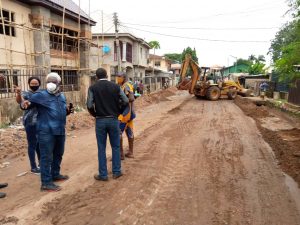 The exercise, powered by the Ministry of Local Government, Chieftaincy and Community Affairs and the Ministry of Environment as well as Clear Drainage and Forest Preservation Agency, kicked off at Onitsha North through Onitsha South and down to Awka South Local Government Area and would be replicated across other council areas.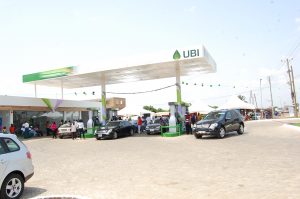 The Managing Director, Anambra State Clear Drainage And Forest
Preservation Agency, Honourable Chido Obidiegwu, who led the operation
in some areas visited, appealed to Ndi-Anambra to desist from actions
that cause flooding such as dumping of refuge into drainages and
building structures on waterways, warning that sanctions will be
applied.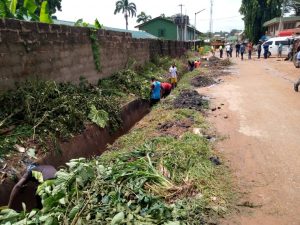 Also speaking, the Transition Committee chairman of Onitsha North local government area, Honourable Patrick Mba and his Awka South
counterpart, Mr. Leo Nwuba, said they had embarked on sensitization
among other measures, to discourage people from environmental abuses
and thanked the State government for the timely intervention.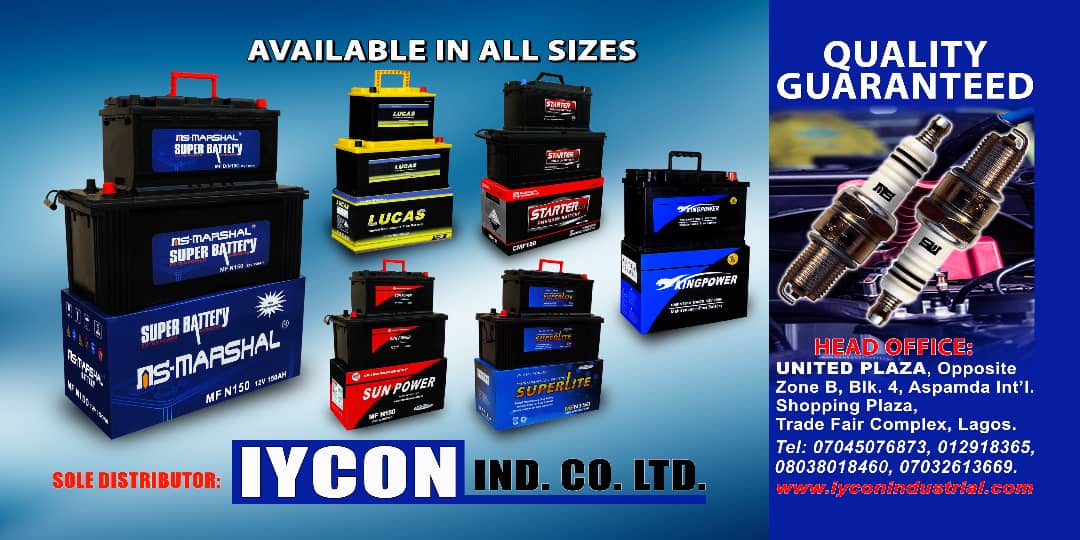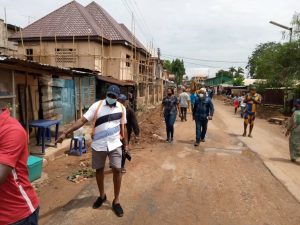 Some residents of the areas visited, including Dr. Okey Igweike, Mr.
Shedrack Okpala and Mrs. Obiageli Ogbuli, who recounted their ordeals
whenever it rains, commended Governor Willie Obiano for being the
first to embark on the exercise to ensure free flow of water.
The Senior Special Assistant to Governor Willie Obiano on Environment,
Mrs. Njideka Oraedum was present during the exercise.
---