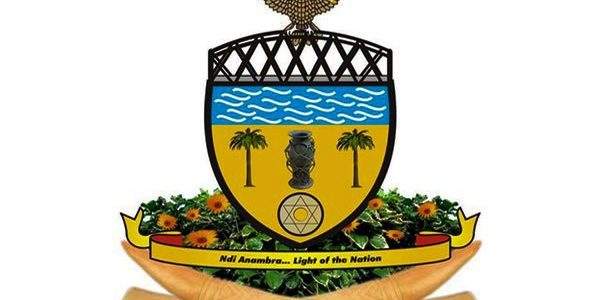 Anambra State Government has said that four out of the six truckloads of foodstuffs meant for four local government areas in Anambra State submerged by flood which were attacked and vandalized by miscreants on Saturday in Awka have reached their destinations.
This is contrary to the claims in some quarters that all six truckloads were successfully hijacked by hoodlums who considered them palliatives for Anambra people to cushion the economic and nutritional effects of the coronavirus pandemic.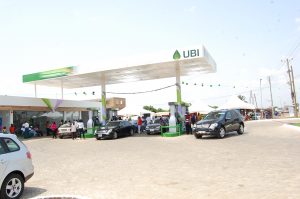 A release signed by the Commissioner for Information and Public Enlightenment Mr. C Don Adinuba, said the Local Government Areas on the banks of the River Niger submerged by flood as a result of the ceaseless torrential rain falls since September are Ogbaru, Anambra East, Anambra West, and Ayamelum.
It said the other Local Government Areas strongly affected by the floods but not submerged are Onitsha South, Onitsha North, Ihiala and Awka North.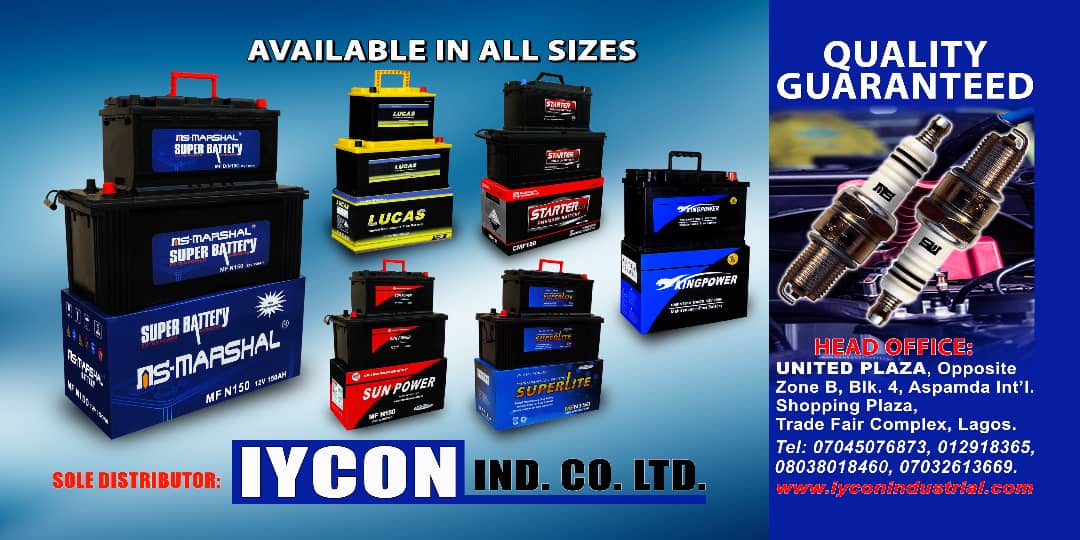 The release said that the truckload for Anambra West Local Government Area has, however, been kept in Onitsha South Local Government Area because of lack of access road, as the roads to the area are completely covered by water, adding that the food items will be sent by boats procured by the state government to the Local Government Area.