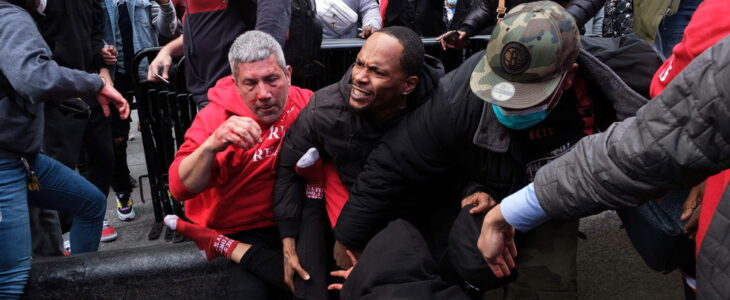 A massive car parade of Jewish Donald Trump supporters was met with violent resistance in New York City, with counter-protesters throwing projectiles at cars and trading punches with the conservative demonstrators.
The cars, many of which sported American, Israeli, and pro-Trump flags, all crossed the Brooklyn Bridge and, at one point, passed Trump Tower, honking repeatedly as they passed the building.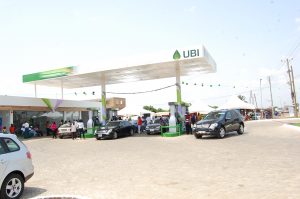 While many appear to have gathered on the streets to applaud the effort, some showed their opposition by launching projectiles at the vehicles.
In one video, a counter-protester can be seen throwing what is described as "rocks" from a bridge under which the pro-Trump vehicles are driving. He does not appear to have caused any damage, however.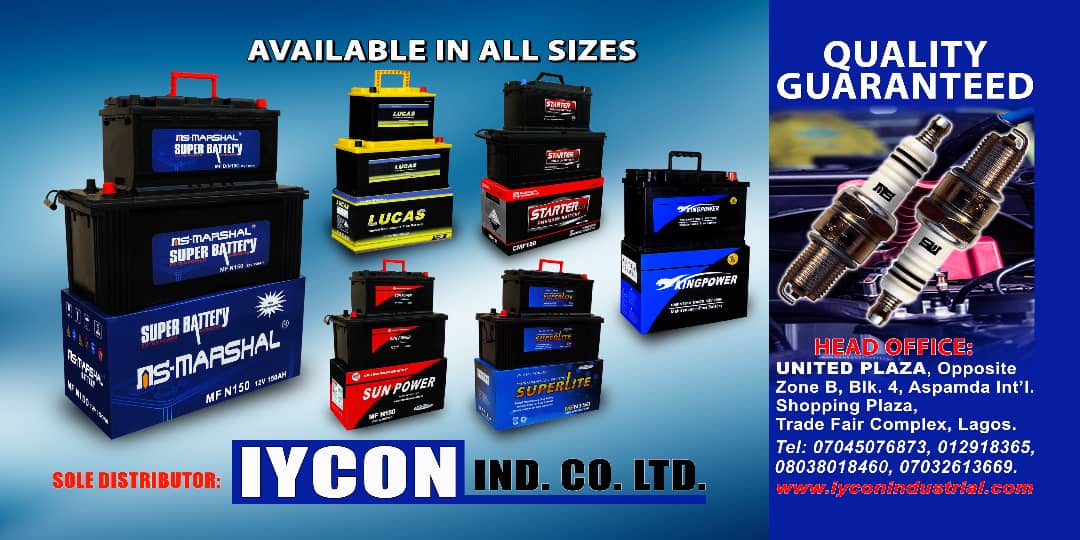 Things got more violent in Manhattan, where anti-Trump protesters began ripping signs off vehicles and throwing paint at them. The situation devolved from there, with multiple pro-Trump protesters violently clashing with counter-demonstrators, and brawling in the street.
Police can also be seen ordering the counter-protesters to disperse. They detained a large number of people.
According to the event's schedule, the vehicles will converge at Marine Park for a Trump rally from 5pm local time, where people such as Jewish Voices for Trump Co-chair Boris Epshteyn and Americans Against Antisemitism founder Dov Hikind will be among the speakers.
Credit: RT News