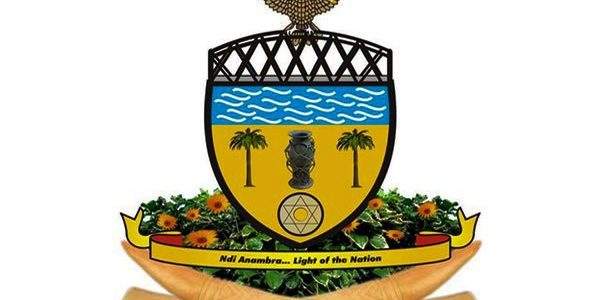 Anambra state government has dissolved the Town Union leadership of
Eziagulu-Otu Agulueri, Anambra East council area.
A release signed by the Commissioner for Local Government, Chieftaincy
and Community Affairs Chief Greg Obi states that a ten man Caretaker
Committee for the town union has been constituted.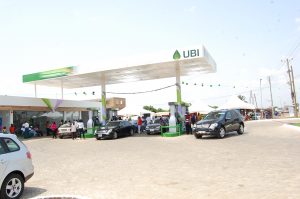 The new care taker committee has Chief Ikechukwu Onuorah as the Chairman, Mr. Ezeudu Manya the Vice Chairman, Chief Michael Anazogini Enemuo the Secretary General and Mr. Anthony Okeke as the Public Relations Officer.
Others are Mr. Marcel Ifeachor, treasurer, Mr. Anthony Ejike-Ekwemalor, Assistant Secretary, Mr. Lawrence Aronu Ikeli,
Assistant Public Relations Officer, Chief Edwin Ifeanyi Agbata, Auditor, Mr. Lawrence Odiukor, Financial Secretary and Mr. Augustine Chikeluo Obeluo Provost.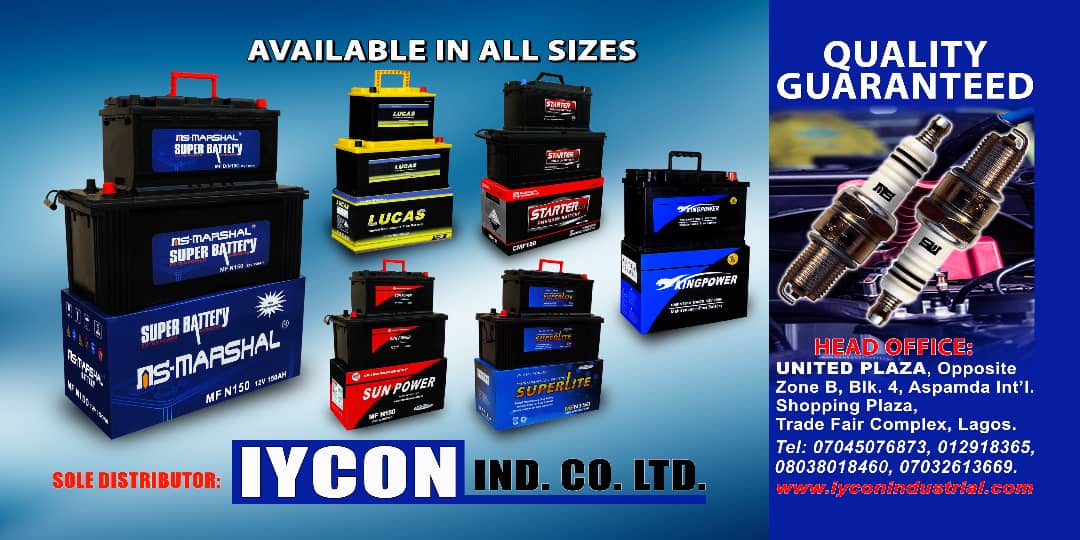 The Committee which has a tenure of three months with effect from 17th September 2020 unless otherwise extended, is charged with reconciling different factions in the community, restore spirit of oneness, put in
place a structure that will promote peaceful co-existence in the community and conduct a credible election into the offices of
Eziagulu-Otu Development Union that would be supervised by the ministry.