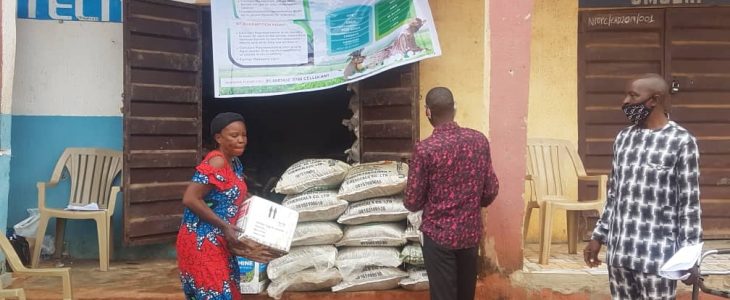 Anambra State government, FG, IFAD VCDP 2020 wet season input disbursement monitoring team, has successfully concluded its farmers inputs redemption exercise across participating Council areas.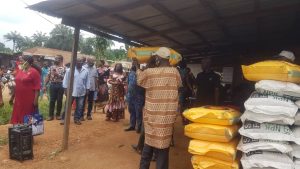 The team is made up of VCDP State Project Monitoring Unit, SPMU, the state ministry of Agriculture, Civil Society Organizations, CSO, State Commodity Agricultural Forum, CAF, and local government Heads of Agric Department.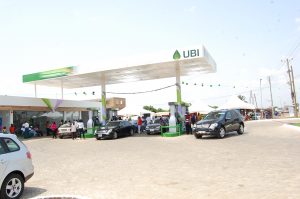 Ebele Ezeh reports that on arrival at each of the council's redemption centers visited, it was observed that all the actors were on ground attending to farmers, who came to redeem their inputs.
Speaking, the State Programme Coordinator, FG/IFAD VCDP, Mr. Nnamdi Agwuncha said the exercise was geared towards making sure that the inputs farmers are getting are according to specifications, devoid of sharp practices.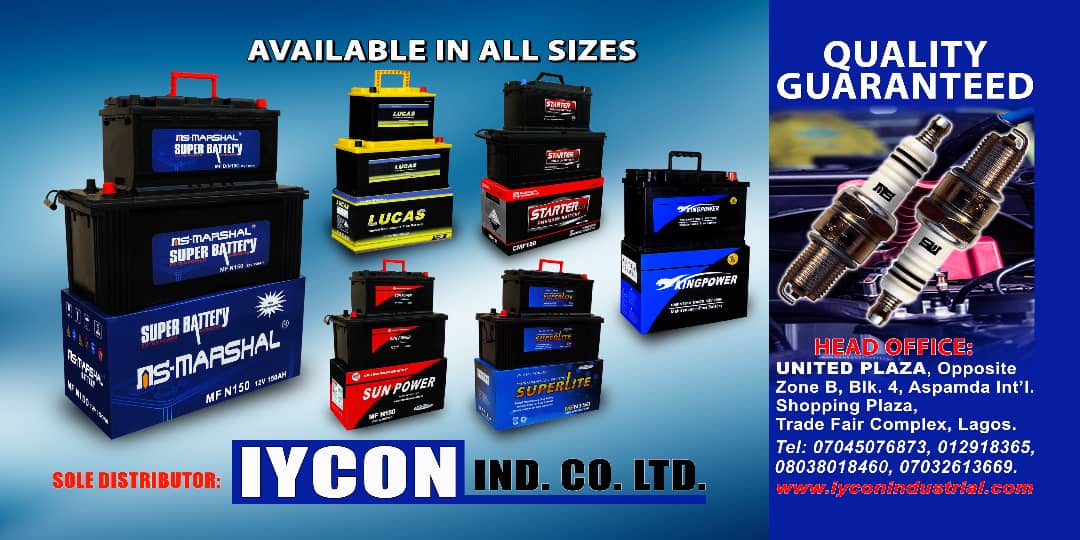 Mr. Agwuncha, who promised them more support, charged the APEX group to ensure that beneficiaries make good use of the inputs, produce more food and amass wealth.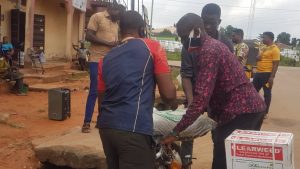 He however advised them to always abide by the WHO and NCDC COVID-19 prevention protocols as they carry out their farming activities.
The state Agric Production Officer, FG/IFAD VCDP, Mr. Emmanuel Chukwukwelu who stated that they will also monitor the input usage at their various farms, expressed joy that the redemption exercise is going as scheduled as all the groups are redeeming their inputs with joy.
Some inputs service providers, including Mrs. Ifeyinwa Ezeokana for Anambra East and West council area and her Ayamelum counterpart, Mrs.
Chinyere Obi said with the enthusiasm in the farms, bumper harvest is assured.
For some of the farmers that have redeemed their inputs, including Mr. Benjamin Okonkwor of Ifite-Ogwari United Group, Mrs. Elizabeth Mmebo of Njikoka Cooperative Society Umueze-Anam and Mr. Williams Chilokwu of Aguleri Youth Cooperative Society, while thanking the FG/IFAD VCDP for the gesture, appealed for the transportation of the inputs to their various farms.