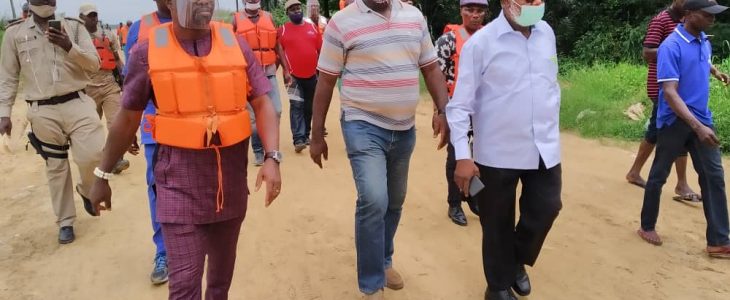 Anambra state government has expressed displeasure over the level of rascality and impunity being displayed by Sterling Energy Exploration & Production Company (SEEPCO) – an Oil Producing company operating in Ogwu-Aniocha and Ogwu-Ikpele Communities in Ogbaru local government area of the state.
The Permanent Secretary, Office of the Secretary to the state government, Dr. Emman Ude AKPEH stated this when the State government's delegation visited the company to monitor compliance with the "Stop Work Order" recently issued against the company by the Federal Ministry of Environment, following the Company's substantial noncompliance with the Environment Acts and Petroleum Acts.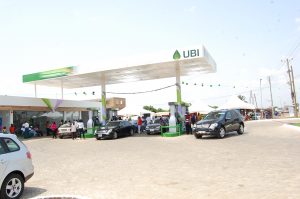 Addressing the Press after the Company obstructed State government's officials from carrying out their assignment, Dr. Ude AKPEH said that the State government got an information that the Oil company which does not have any valid permits for its operations in the area, has been engaging in illegal bunkering of Crude Oil as well as outright Stealing of Crude Oil in the areas for the past six years.
He further condemned the action of the Company, whose Chief Security Officer – Rtd Navy Captain Charles Egbe ordered the military men stationed at the facility under the command of Army Captain J. Daniel to embark on targeted shooting of Anambra state government's delegation who had to run for their lives.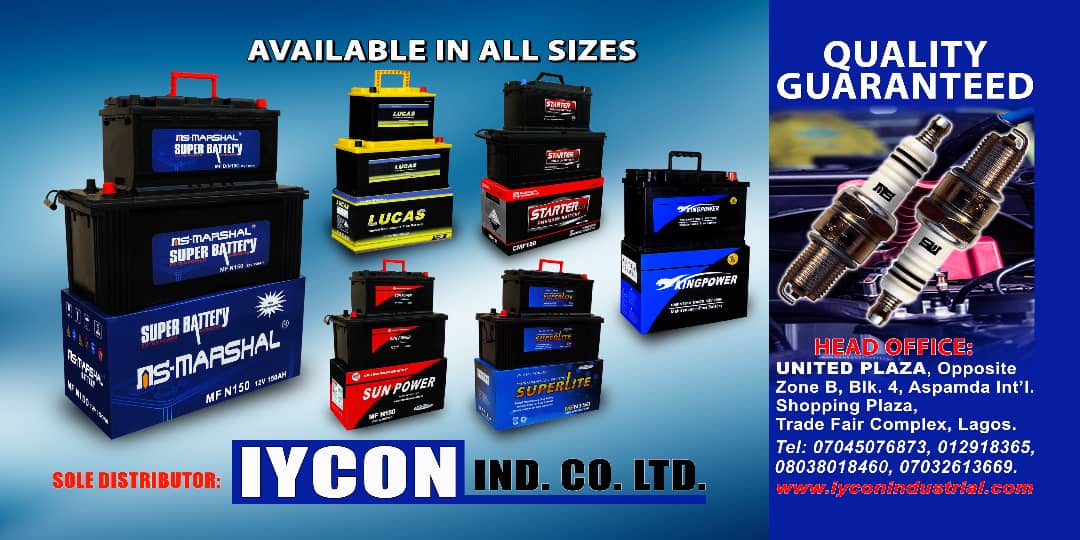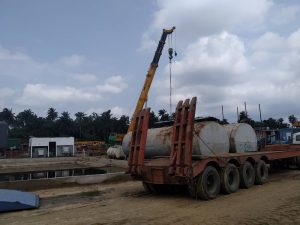 Anambra state government therefore called on the federal government to wade into the criminal activities as well as irresponsible environmental abuse of (SEEPCO)in the state while urging the law enforcement agencies to do the needful in giving the people adequate protection.