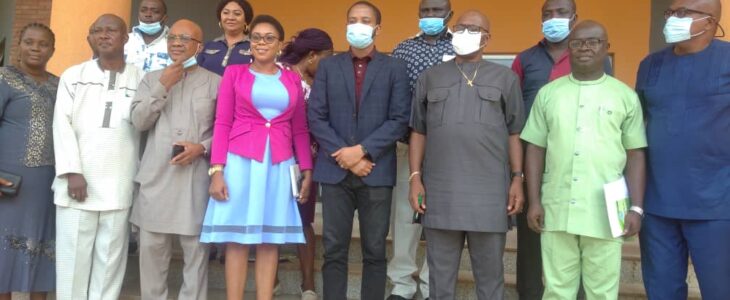 Anambra State COVID 19 Action Recovery Economic Stimulus (CARES) Program Committee has been inaugurated.
The program which is World Bank assisted is a short-term response to the economic crisis affecting Nigeria designed to support budgeted government interventions at the state level.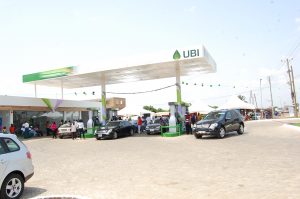 While inaugurating the committee at the Economic Planning Boardroom, Jerome Udorji Secretariat, Awka, the Commissioner For Economic Planning, Budget and Development Partners, Mr. Mark Okoye who is the chairman of the Committee, commended the visionary leadership of Governor Willie Obiano for positioning the state to benefit from the program which is targeting the existing and newly vulnerable and poor households, agricultural value chains, micro and small enterprises (MSEs) affected by the economic crisis.
Mr. Okoye disclosed their terms of reference to include provision of overall strategic and policy guidance for the implementation of the program, reviewing operation performance annually among others In his speech, the Commissioner for Agriculture, Mr. Nnamdi Onukwuba said that the state has always maintained high level of integrity and transparency and they should therefore be dogged in keeping to the stringent strategic guidelines.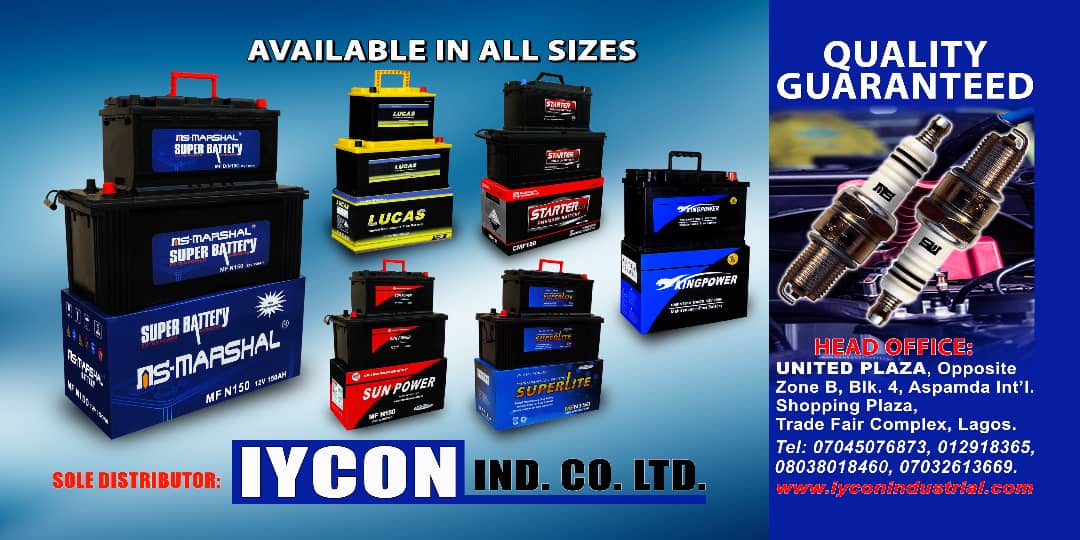 On his part, the Managing Director, Community and Social Development Agency, Mr. Chudi Mojekwu commended the governor for all his efforts which enabled the state to be part of the program urging them to perform credibly so as to cushion the effects of COVID-19 on vulnerable households.
Also lending his voice were the Managing Director, Anambra State Small Business Agency, Mr. Clement Chukwuka who stated that they will leverage on their strength and work as a team so as to deliver even as he seeks the services of the traditional rulers and Presidents General to help in identifying the beneficiaries.
Earlier in his opening remarks, the Deputy Focal Person of CARES, Mrs.
Oggorchukwu Orji said the programme will expand access to livelihood, support, provide food security and grants for poor and vulnerable households among others.