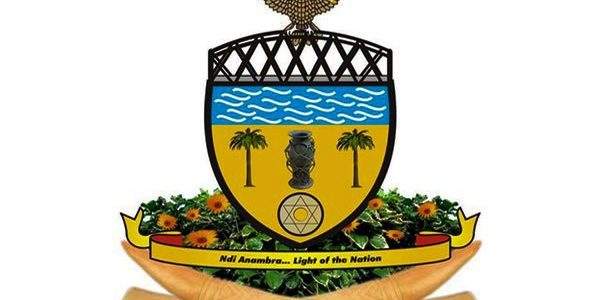 Anambra State joint taskforce against touting and illegal internal revenue agents have arrested about ten suspected illegal IGR agents who were caught extorting money from drivers and passers-by around Main Market, Niger Bridge Head and Upper-Iweka axis in Onitsha.
The taskforce jointly led by the Commissioner for Trade and Commerce, Chief Uche Okafor and the Commissioner for Transport, Mr. Afam Mbanefo has ATMA, OCHA Brigade, Markets taskforce, Market AVGs and others as members.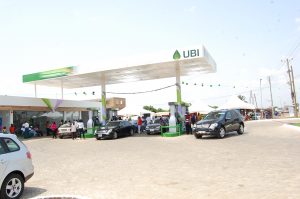 Recall, that on the tenth of this month at the White House Onitsha Main Market, the Commissioners held a meeting with shareholders where the meeting rose with the decision to move into the streets and markets and arrest the illegal revenue collectors.