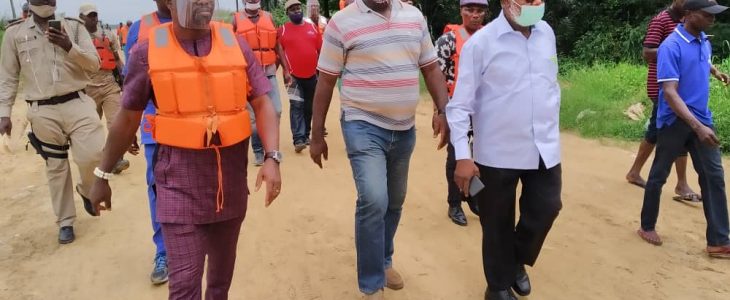 Anambra state government has assured all oil exploration companies
working in the state of favourable work conditions.
The Permanent Secretary, Office of the Secretary to the state
Government, Dr. Emma Ude-Akpeh gave the assurance when he led top
government delegation to an oil exploration company located at
Ogwu-Ikpele, Ogbaru local government area of the state.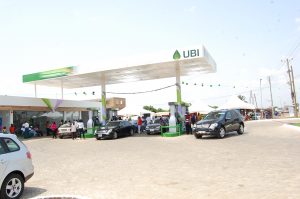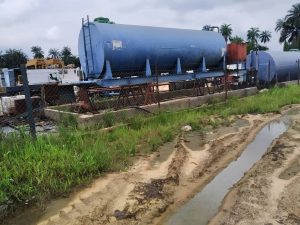 Explaining the essence of the visit, Dr. Ude-Akpeh said that oil is
been produced in Anambra state, hence the state government's desire to
visit the company, understand their model of operation, offer
assistant where necessary and ensure that all applicable regulations
are complied with and accruable revenues appropriately remitted.
The Permanent Secretary further noted that the Governor Willie Obiano
Administration is eager to see a mutual working relationship between
oil host Communities and oil exploration companies working in them all
over the state and to make sure that no Community is marginalized
under any guise.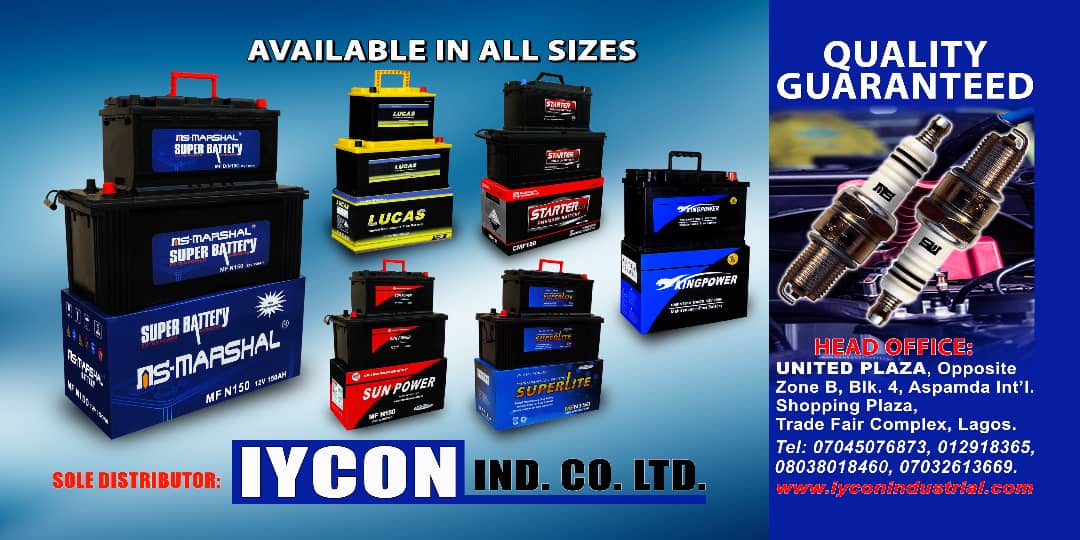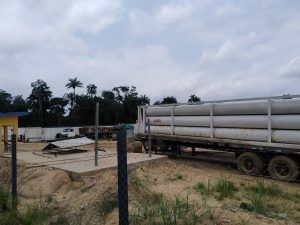 The Director of Environment and Ecology, Anambra State Ministry of
Environment, Mr. Anthony Odiegwu said that his ministry is in
Ogwu-Ikpele to ascertain how the company is complying with
environmental standards to avoid environmental pollution.
The President General of Ogwu-Ikpele Community, Mr. Jude Sunday-Uzodi
thanked them for the visit and appealed to the state government to
assist them.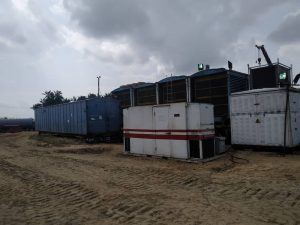 The Transition Committee Chairman, Ogbaru Local Government Area,
Comrade Arinzechukwu Awogu, the Technical committee Chairman of
Anambra state Oil and Gas Development Committee, Professor Charles
Ofoegbu were present during the visit.