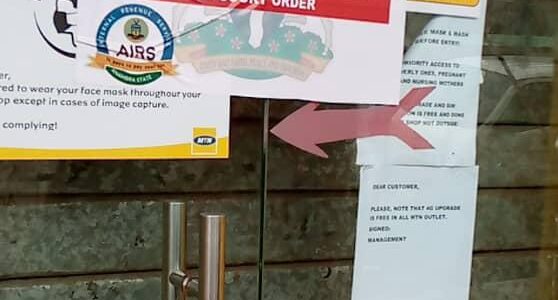 Anambra State Internal Revenue Service has embarked on aggressive closure of some companies owing the state government.
The closure was carried out by the Agency's enforcement team with some security personnel, who visited stores, companies and other business shops that received demand notices but failed to pay their business premises and tax.

Most of them, sealed with court order, were instructed not to tamper with the seal until they pay up their debt or face litigations.
Speaking to newsmen shortly after the exercise, the chairman of the Board, Dr David Nzekwu described tax payment as the responsibility of all because the funds generated are used to provide social amenities and other developments in the state.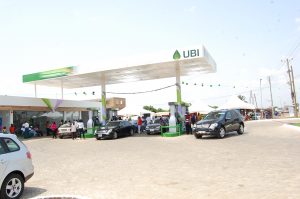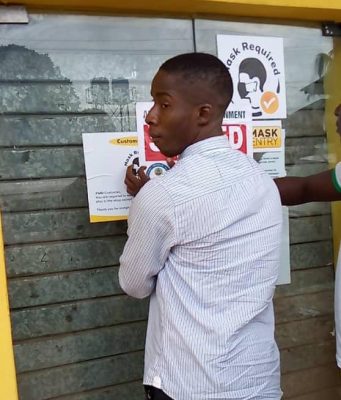 Dr Nzekwu frowned at some company owners, who wait upon the Internal Revenue Service officials to force them before they pay, warning that henceforth any company, which fails to comply will face the full weight of the law.

The Head of the Enforcement Team, Mr. Chike Okosah, lamented that majority of Ndi Anambra and others react negatively to tax payment pointing out that they have enlightened the public to obey the law by following due process.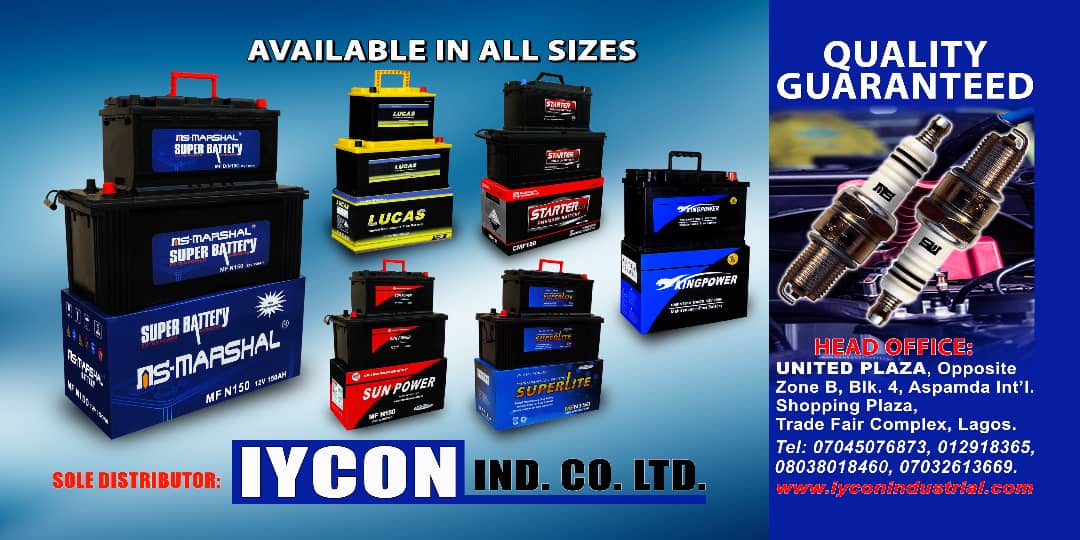 On his part, the Head of Assessment and Collection, Mr. Albert Ofomata said the indebted companies have to response to the assessment given to them since revenue generated are used for the betterment of Ndi Anambra.