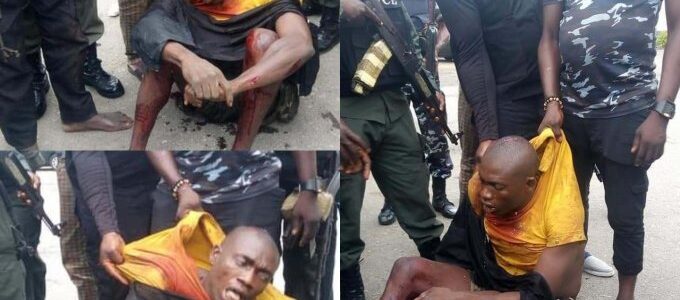 The Rivers State Governor, Nyesom Wike, on Thursday redeemed the N30m bounty to the police following the arrest of notorious armed robber and kidnapper, Honest Diigbara, popularly known as Boboski last Saturday.
Wike had last year placed the bounty on Boboski for information that would lead to his arrest.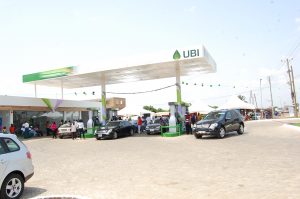 Bobisky died hours after his arrest while being paraded to journalists at the police headquarter in Port Harcourt.
Wike presented the cheque to the Commissioner of Police, Joseph Mukan, on Thursday through the Seceratry to the State Government, Dr Tammy Danagogo, at the Government House, Port Harcourt.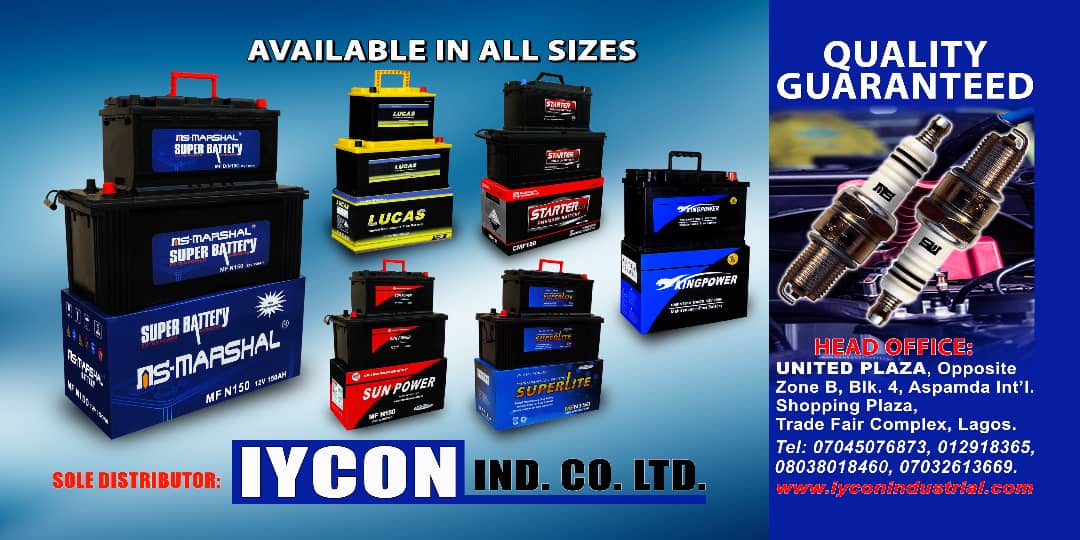 Mukan confirmed the receipt of the cheque, describing the governor as a promise keeper.
He added that the late kidnapper killed a major police informant before he was arrested.
"I am glad to inform you that today (Thursday) His Excellency redeemed that pledge he placed as bounty on Boboski.
"He released the sum of N30m as he promised to the command to get it across to the informants who assisted the police in the arrest of Boboski," he stated.
Mukan said a herbalist who had been providing the command with vital information was killed by Boboski.
"Only God knows how Boboski located the man. This bounty will go a long way to support the family of that man," Mukan said.
He also said another informant had been successfully relocated to Port Harcourt so that he would not be killed.
Credit: The Punch