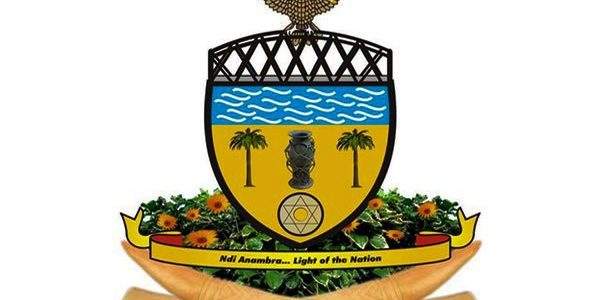 Anambra State government has set up COVID-19 Law Monitoring and Enforcement Task Force charged with the responsibility of operationalizing enforcement of the newly signed Anambra State Covid-19 law.
Rising from a meeting of the Committee , the Secretary to Anambra State government, Professor Solo Chukwulobelu said that Governor Willie Obiano had at the last meeting of the State Executive Council, expressed shock that many Ndi Anambra are not obeying Covid-19 safety protocols including wearing of protective face masks, washing of hands with soap, maintaining social distancing and avoiding crowded places.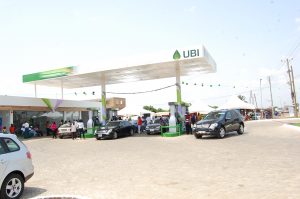 Professor Chukwulobelu said that the Committee which comprises representatives of the state government including the Secretary to the State government, The Attorney General and Commissioner for Justice, Special Adviser to the Governor on Creative Security, Anambra State Fire Service, Special Adviser to the Governor on Security, Commissioner for Transport, representatives of security agencies including Correctional Services, the police, Civil Defence, OCHA Brigade, and ATMA have been mandated to begin the enforcement immediately.
He said that Mobile courts to try offenders have been set up in Onitsha, Idemili North, Awka South and Nnewi, adding that offenders on conviction will have the option of paying ten thousand naira fine or they will be committed to community service or both.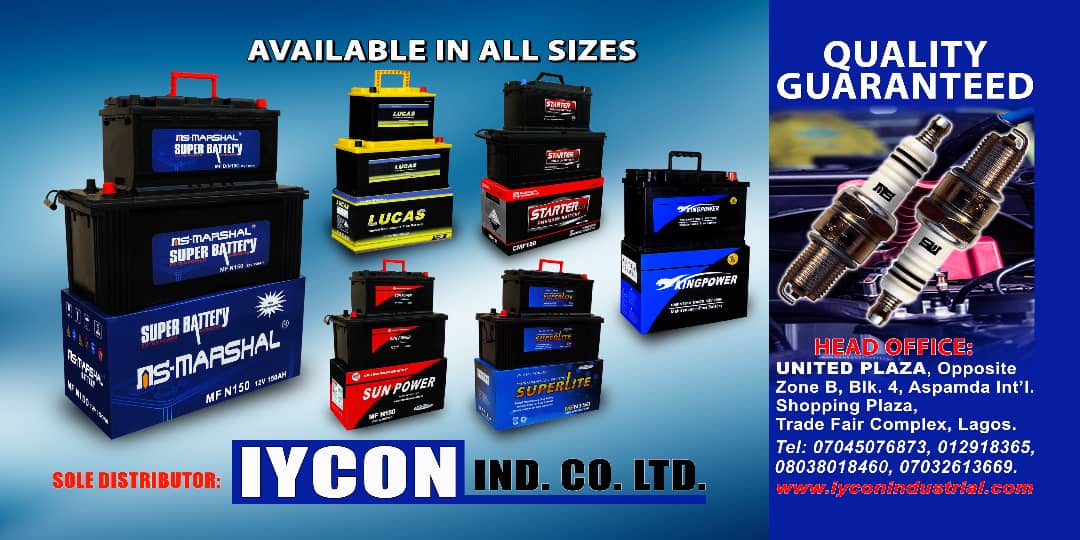 Professor Chukwulobelu also warned those who walk around the streets of Anambra state without wearing protective face masks to get ready for the consequences as no offender will be spared.