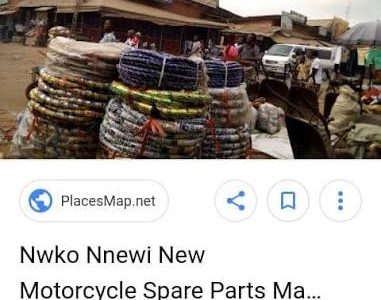 With the recent closure of the Eke Awka Market by the Anambra State
Government for failure to observe the COVID-19 safety measures, major
markets in Nnewi and environs have totally embraced the precautionary
measures.
ABS monitoring team led by Chimezie Umeh observed that all the Markets
in the area are adhering strictly to the guidelines.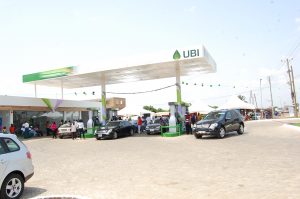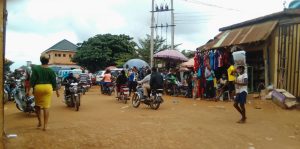 The major Markets visited include, Agboedo Motor Spare Parts, Agboedo
United Market, New Auto Spare Parts, Afor Nnobi Daily Market, among
others.
At Agboedo New Motor Spare Parts, the Market Task Force were seen
doing their job at the entrance gate, as other entrances were closed
to check the movement of traders and their customers.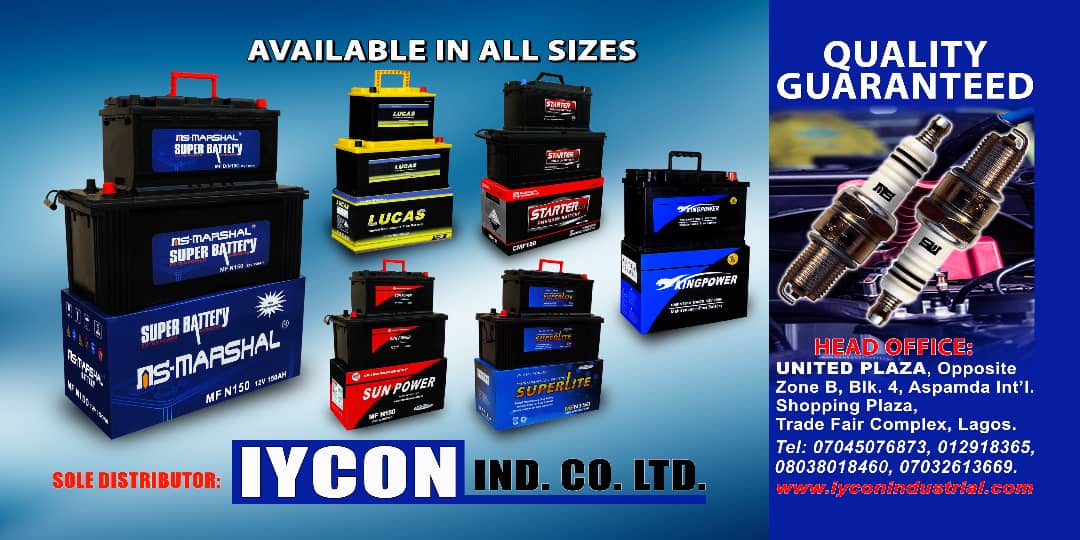 The Chairman of the Market, Mr. Dennis Ikegwuonu, reiterated his
determination to support the fight against coronavirus and encouraged the
traders to put on their facemasks at all times.
Similar practices were witnessed at Agboedo United Market, as its
Chairman Mr Joe Enumah, thanked the Government for its effort to stop
the spread of the deadly disease and pledged his continuous support to
maintain high level of compliance in the various observances to
prevent the virus within the market.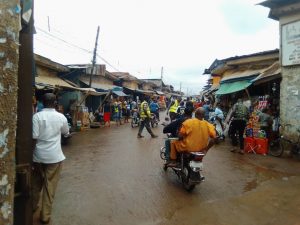 At the boundary between Nnewi and Nnobi, Officers and Men of Operation
Clean and Healthy Anambra OCHA Brigade led by its Zonal Commander for
Anambra South Mr Emmanuel Obi, and their Head of Operations, Mr.
Joseph Atuegwu were seen enforcing the wearing of facemasks for both
commuters and passers-by.