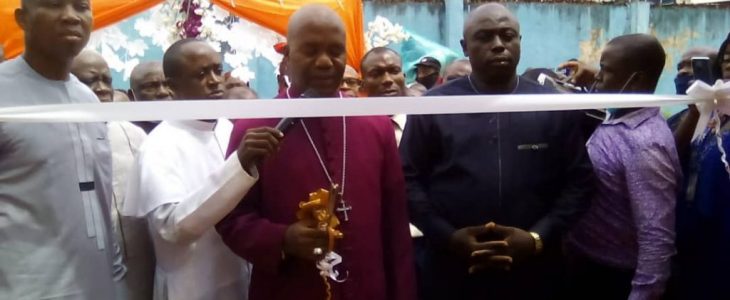 The Onitsha-Odekpe Plastic Dealers Union has organised a Thanksgiving Service and Time of Visitation 2020 prayers with the theme "I am that I am" at the market premises.
The service which also featured dedication of the Market Extension built by the union at Obodoukwu road was conducted by the Bishop of Amichi Diocese, Anglican Communion, Right Reverend Ephraim Ikeakor.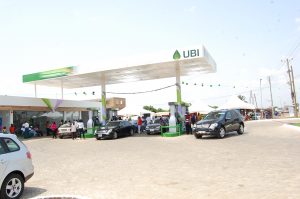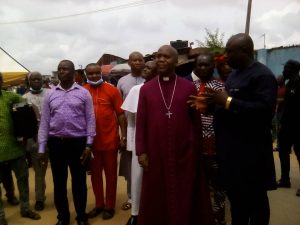 Correspondent Emengini Osadebe who covered the event, reports that it attracted various stakeholders at the market, their customers and other members of the Clergy from different denominations.
Right Reverend Ikeakor in his sermon during the thanksgiving service, frowned at those who run from piller to post in search of miracles while Jesus Christ is at the door of their hearts knocking, urging them to turn to Christ and live a holy and righteous life for them to receive answer to their prayers.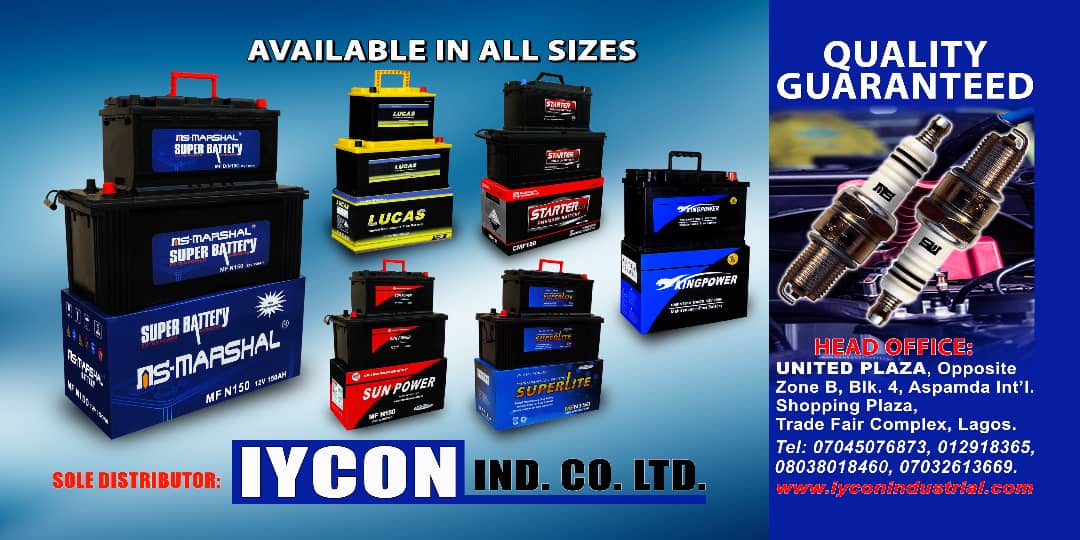 Bishop Ikeakor who emphasized the importance of forgiveness for the spiritual growth of every Christian, challenged the traders to strive to give hope to the hopeless among them and be patient with God no matter how long they have prayed for He will surely answer and liberate them from every situation.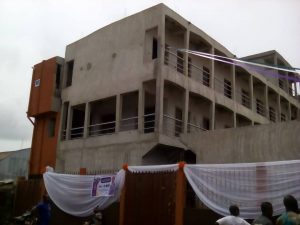 Earlier in their separate speeches, one of their patrons, Mr. Linus Egwudike and a Stakeholder at the market Elder Joel Onyebuchi, recounted series of efforts made to actualize the dream of the Onitsha-Odekpe Plastic Dealers to acquire the plot of land at Obodoukwu Road where the Market extension was built, attributing the success story to God who was on their side and called on the traders to give their leaders maximum support.
Also speaking, the President Onitsha-Odekpe Plastic Dealers Union Mr. Obinna Okoli, who went down memory lane on the vision to build the market extension conceptualized by the past leaders of the market, expressed gratitude to God and those who contributed towards actualizing the dream.
Some executive members who spoke to the ABS including the Vice President of the Market Mr. Ikechukwu Ewenike, the Assistant Secretary, Mr. Emeka Egbuonu and the Chairman Peace Committee, Mr. Raphael Okpala, expressed gratitude to God for making their dream a reality and called for the support of the traders at the market.
Credit: ABS