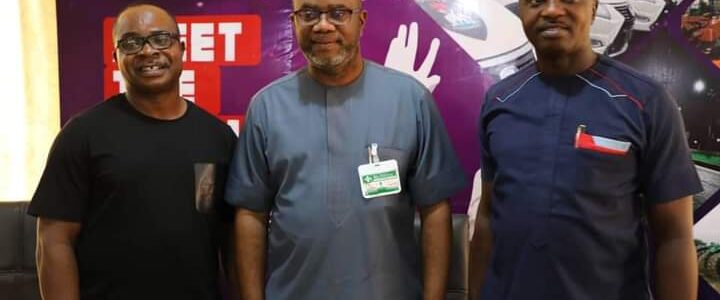 Anambra state government has revealed plans to unveil an anti-touting
system in the state's transportation enterprise.
Commissioner for Transportation, Mr. Afam Mbanefo disclosed this
during a media engagement tagged, 'Meet the Media'.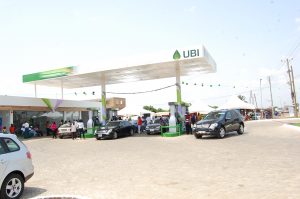 Government House Correspondent, Ejike Abana reports that the event
took place at Jerome Ugorji Secretariat, Awka.
While giving insight into the activities of illegal revenue collectors
around Ifite road, Awka who force commuters to part with sums of money
on daily basis, Commissioner Mbanefo assured that Anambra Road
Transport Agency, ATMA is on ground to control activities on Anambra
roads and disclosed that the Ministry will soon roll out well trained people
that will help checkmate the activities of touts who in most cases
prey on commuters.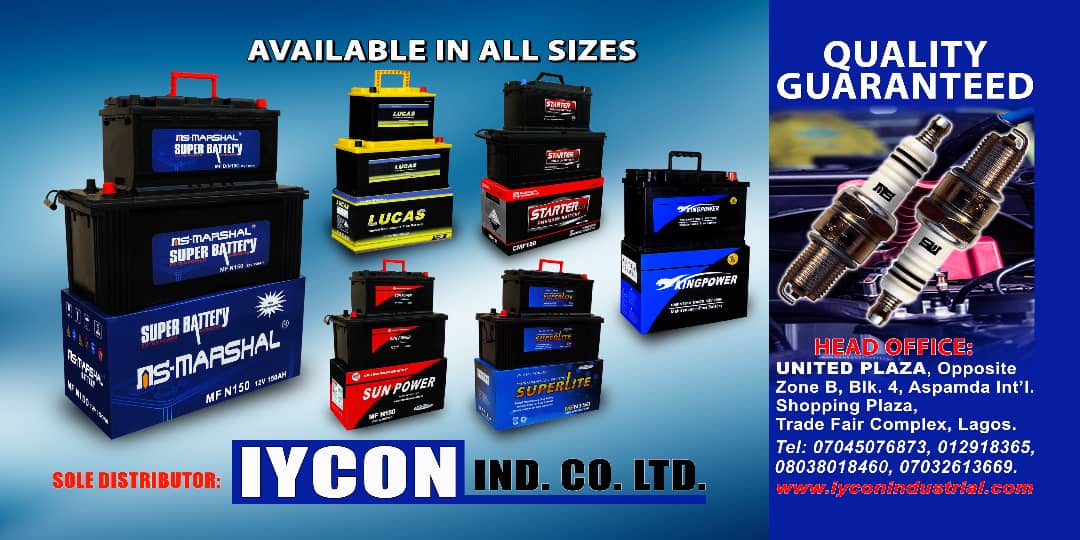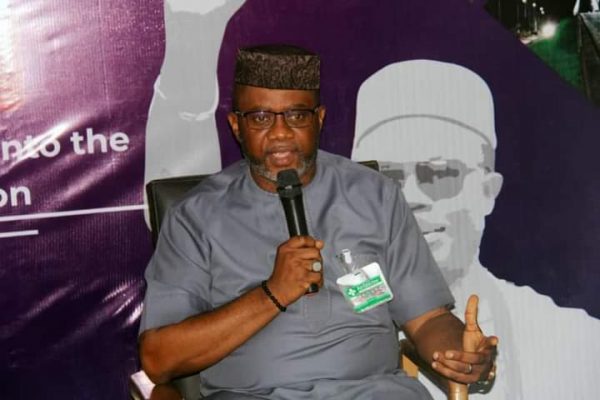 He said that activities of various illegal transportation revenue
collectors have created confusion in the system, and restated resolve to tackle the challenge
it in the coming weeks, as a task force has been approved by the Governor.
He said that the Ministry is currently reviewing operations in parks
in Anambra state, pointing out that 'loading bays' will soon be
established across the state with unique colors, for easy
identification.
The Commissioner stated that under his watch, the tipper union has
been put in place, which has never happened before, while the
Ministry is still working to form umbrella bodies in the industry, to
ensure operation of a unified system.
According to the Commissioner, the state government is working to
develop water transportation, to build ramps and jetties in Onitsha,
Otuocha and Ogbaru, stressing that the Ministry has established
synergy with security agencies, to ensure sanity on Anambra roads.
He called on ndi Anambra to avoid patronizing illegal revenue collectors.