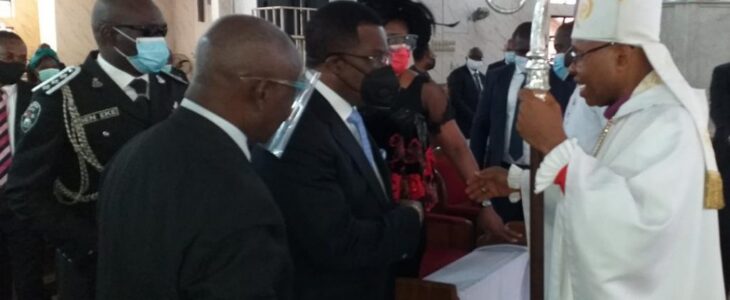 Anambra State Judiciary 2020/2021 Legal Year has commenced with Eucharistic thanksgiving service at the Cathedral Church of St. Faith, Awka.
Anambra State Governor, Chief Willie Obiano, his wife, Ebelechukwu, Deputy Speaker of the State House of Assembly, Honourable Paschal Agbodike, the State Chief Judge, Justice Onochie Anyachebelu, Traditional ruler of Awka, Obi Gibson Nwosu, represented by the Traditional Prime Minister, Chief Benjamin Okoye, and a host of other personalities, attended the service.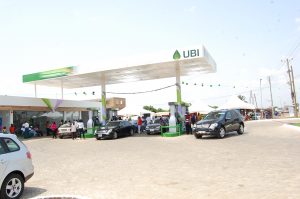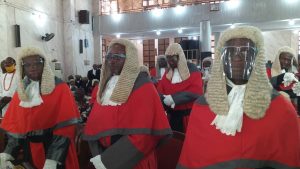 Speaking on the parable of consistent widow, as recorded in St. Luke's gospel, the Archbishop, Ecclesiastical Province of the Niger and Bishop, Awka Diocese, Most Reverend Alexander Ibezim, urged people of God not to loose hope over challenges of life, including pervasive injustices fueling societal unrest.

Archbishop Ibezim, who praised the theme of the ceremonies, "Administration Of Justice In Contemporary Times: Appraisal And Challenges", cautioned those in leadership positions, especially those directly in charge of administration of justice to fear God, and always pray for divine wisdom, insisting that justice can't be dispensed effectively in atmosphere of chaos and anarchy.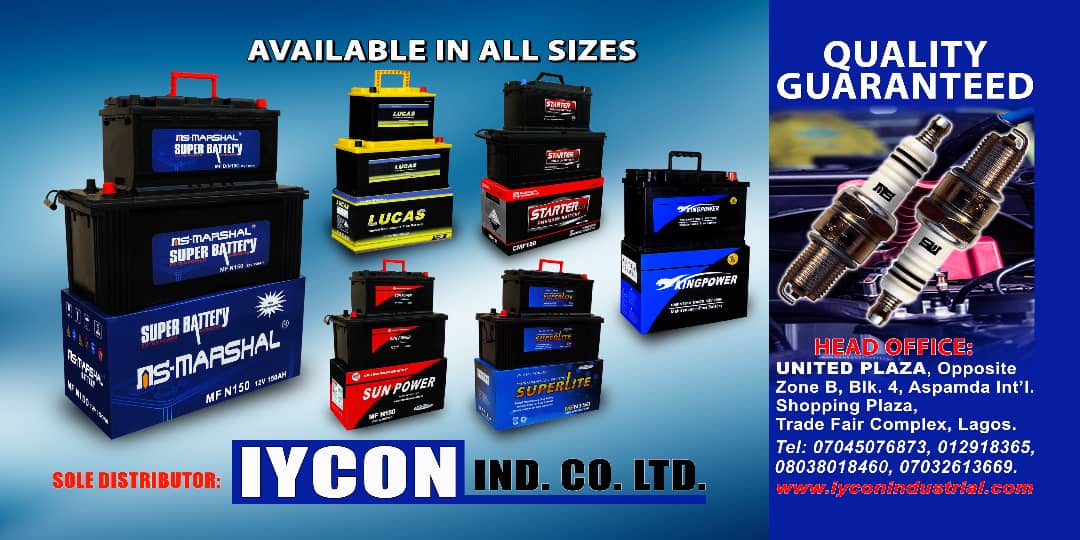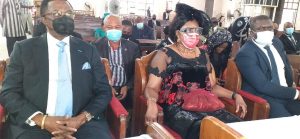 While recommending reexamination of certain political positions to determine their usefulness or otherwise, Archbishop Ibezim, called on leaders to always pay prices of leadership, adding that self determination should be done through prayer and dependency on God.