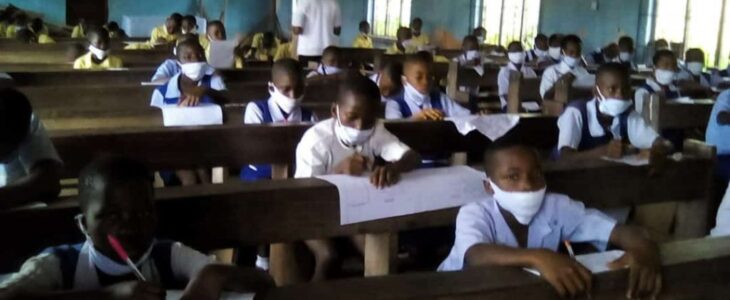 Anambra State Primary Schools exit class yesterday, wrote the First School Leaving Certificate Examination.

Correspondent, Emengini Osadebe, who visited some of the centers within Onitsha and environs reports that on arrival at Washington Memorial Secondary School Onitsha, at about 9:45am, it was observed that the pupils were already at the center waiting for the arrival of their invigilators and question papers.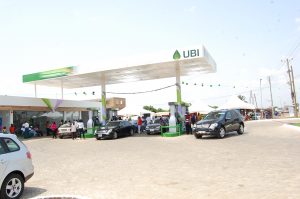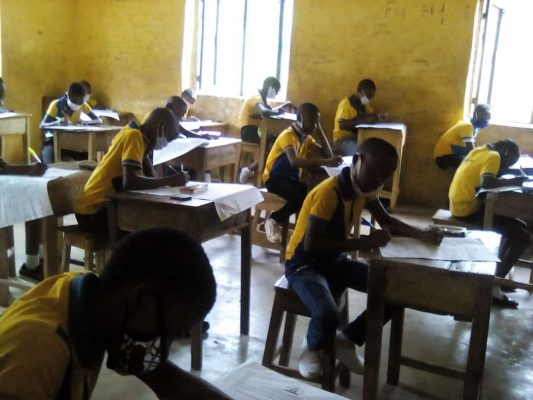 The Principal of the School, Reverend David Chukwura, who disclosed that over ten schools with four hundred and eighty candidates registered for the examination in his school, maintained that the first School leaving Certificate Examination is compulsory for all primary school pupils and expressed satisfaction that the children obeyed the rule of using face mask for the examination.

At Abboth Boys Secondary School Ihiala, Ihiala Local Government Area, the pupils were seen calmly writing their examination under strict adherence to COVID-19 protocols.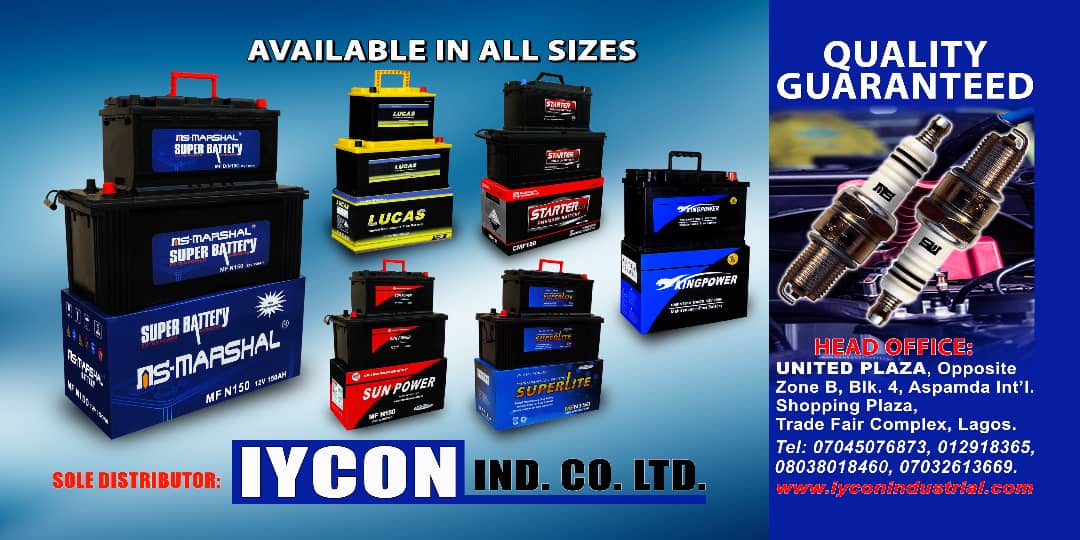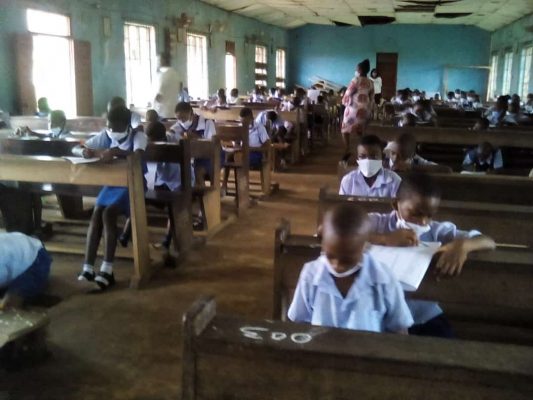 The examination supervisor, Mr. Chukwuemeka Nduka, who disclosed that about five schools with over two hundred and fifty pupils were taking part in the examination centre, commended the comportment of the pupils and their obedience to the COVID-19 protocols.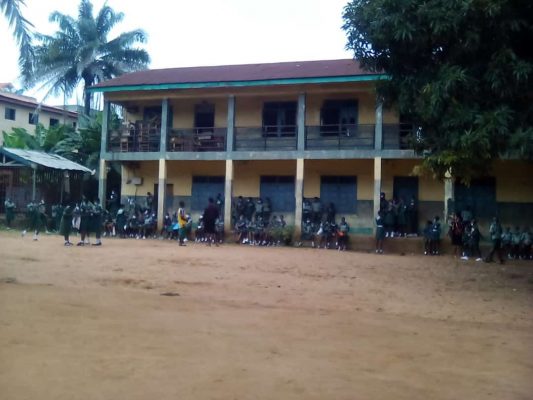 On her part, a teacher Mrs. Gladis Obazu affirmed that the children actually prepared for the examination and called on parent to assist their children in learning at home, stressing on the need for all hands to be on deck to assist the children in exploring their potential.
Credit: ABS