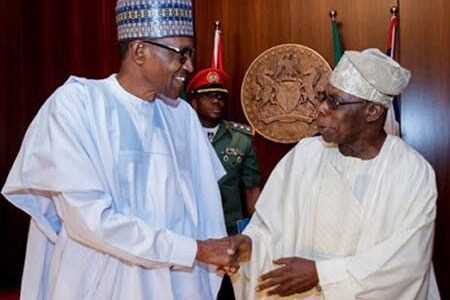 EMINENT leaders and elder statesmen from across the country have tasked President Muhammadu Buhari to heed the warning by former President Olusegun Obasanjo that the country is now more divided and nearing a failed state status, calling for urgent move to pull the country back from the precipice.
The leaders spoke against the backdrop of the alarm sounded by Obasanjo at a two-day consultative dialogue held in Abuja by eminent leaders of thought across the country and facilitated by the ex-president.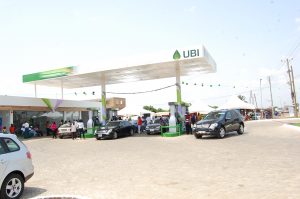 This is just as the leaders of thought and members of socio-cultural organisations, including Afenifere, Northern Elders' Forum (NEF), Middle Belt Forum, Ohanaeze Ndigbo, and Pan Niger Delta Forum (PANDEF), have resolved to work together to save the country from imminent disintegration.
Elder statesman, Pa Ayo Adebanjo, has said no honest Nigerian will dispute Obasanjo's statement that the country is more divided under Buhari and fast becoming a failed state.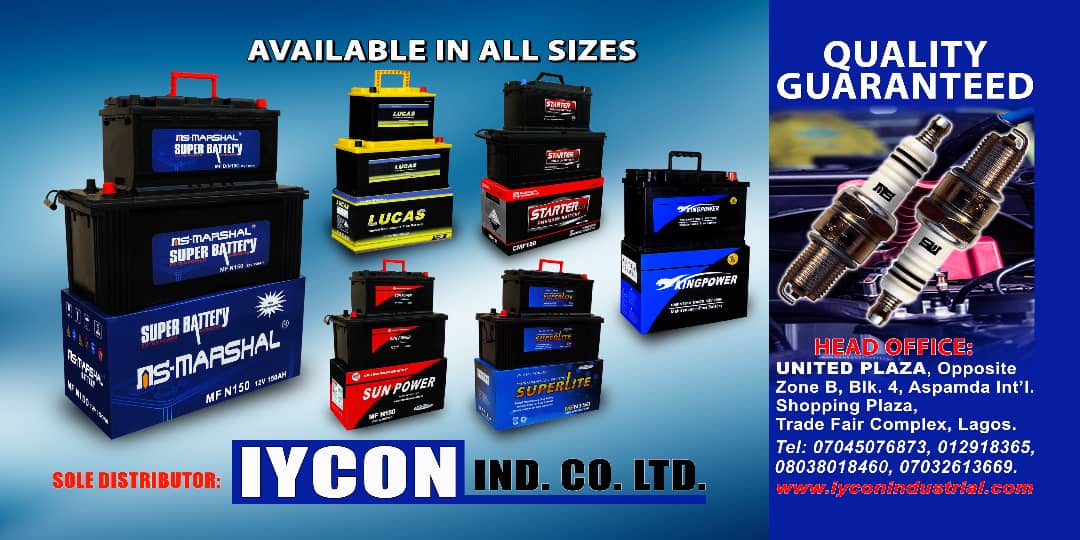 Adebanjo, who made this known while speaking to Sunday Tribune, recommended the restructuring of the country and returning it to the path of federalism as the panacea for the many problems confronting it.
The elder statesman, who has been a leading voice in the call for a return to regional government, said the restricting must be done prior to election in the country.
"No honest Nigerian would dispute Obasanjo's statement that the country is more divided under Buhari.
"The way forward now is to restructure the country back to federalism without further delay before any election is held in the country," he said.
Also, the pan-Yoruba socio-political group, Afenifere, has backed Obasanjo on his warning noting that the country has become more divided under Buhari.
Afenifere said this was because the is being ruled by "a leader who is not unifying" it.
Spokesperson of the group, Mr Yinka Odumakin, said this in a short statement made available to Sunday Tribune, calling on Nigerians to rally together and rescue the country from the crop of leaders causing the division and put
in power "a leader who sees the whole country as his constituency" to succeed Buhari in 2023.
This was just as he urged the citizens to make sure they vote wisely in the next general election in the country.
Credit: Tribune