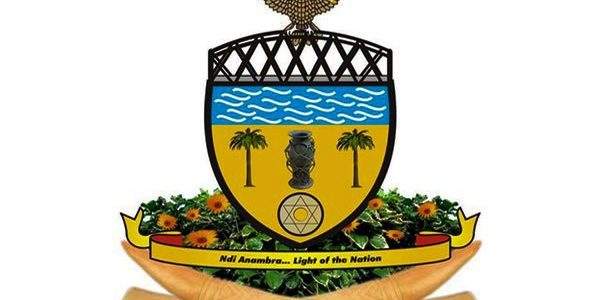 Anambra State Government says it targets to train and empower no fewer
than five thousand youths on Smart jobs and Internet business revolution
to drive them into economic sustainability.
Already, over three thousand youths had been trained under the project
being supported by the Anambra State Association of Town Unions,
ASATU, Youth Wing.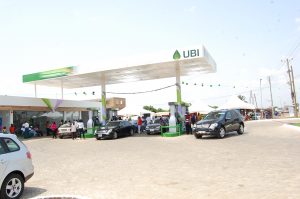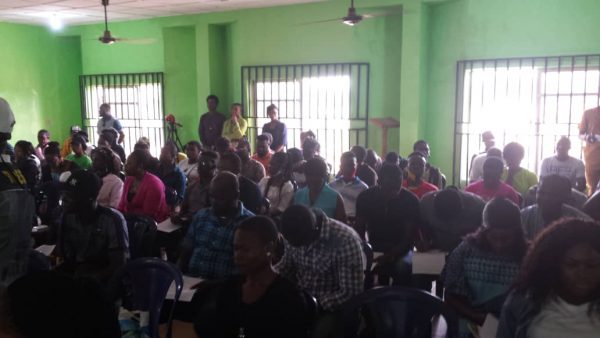 Flagging off the programme at Anaocha Local Government Area
Secretariat, Neni, Commissioner for Youth Empowerment and Creative
Economy, Prof Theresa Obiekezie, reiterated need to exploit digital
technology to earn a living.
She added that the programme was in line with the vision of the state
government to create job opportunities for youths through the use of
emerging trends in ICT business revolution.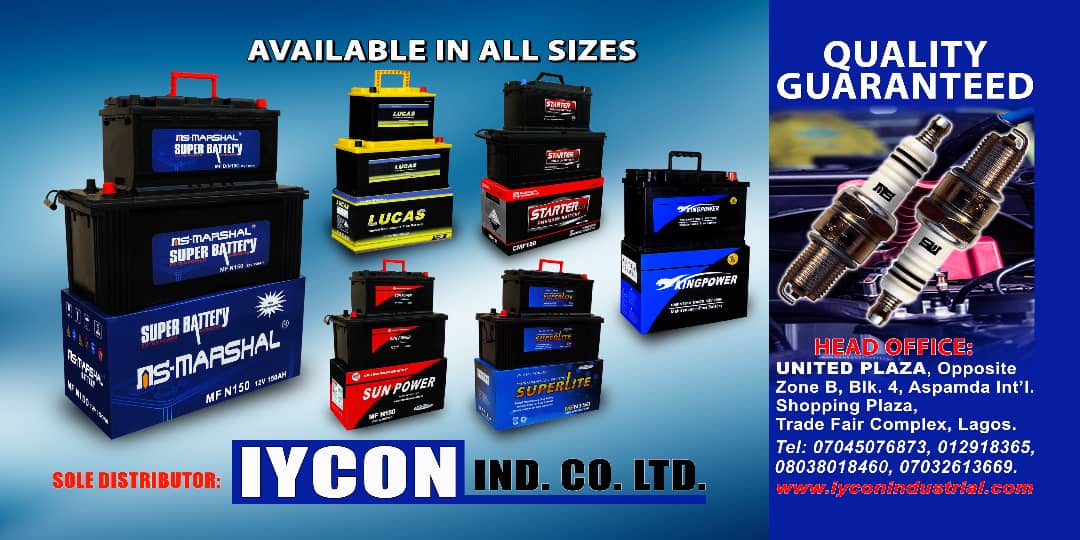 The Commissioner noted that enabling platforms and ICT applications
have been developed for the trainees to key into the process with
Android phones in the comfort of their homes.
While noting that the trainees would undergo examination to qualify
them for empowerment, she reminded youths of other career development
opportunities existing in the Ministry.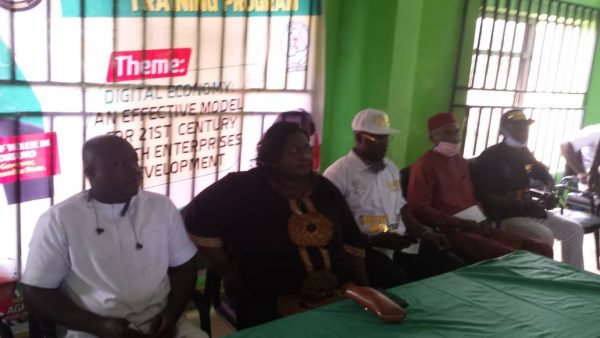 Earlier, the Director, Project Smart Jobs, Mr. Chidi Kanu, said the
programme was in partnership with the Ministries of Transport, Tourism
and Diaspora Affairs anchored on specified sectors of the economy.
He added that trainees would undergo online tutorials and mentorship
in tourism, hospitality and travels.