Anambra State Commissioner for Trade and Commerce, Chief Uchenna
Okafor has inspected the progress of work at the ongoing construction
of Umunze Ultra Modern International Market, Orumba South Local
Government Area.
The new market is intended to create a modern market in that locality
as the Market attracts traders and customers within and outside the
State including towns in Imo, Abia and Enugu states.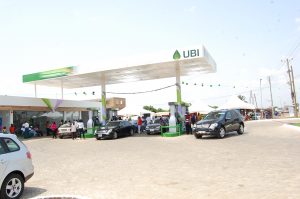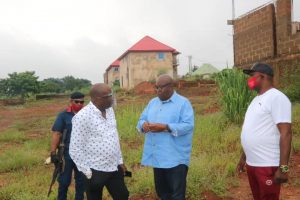 It will also decongest Nkwo Umunze which has already exceeded its
capacity leading to traders erecting makeshift shops on the roads
causing heavy traffic, increasing road crashes and loss of lives in
the area.
The Commissioner, Chief Okafor during the inspection at the project
site, applauded the Managing Director of Bills Limited, Chief Ben.
Oranusi for the pace of work at the farmers' market section and noted
that when completed, the farm produce dealers and others will be taken
off the roads and relocated to the market.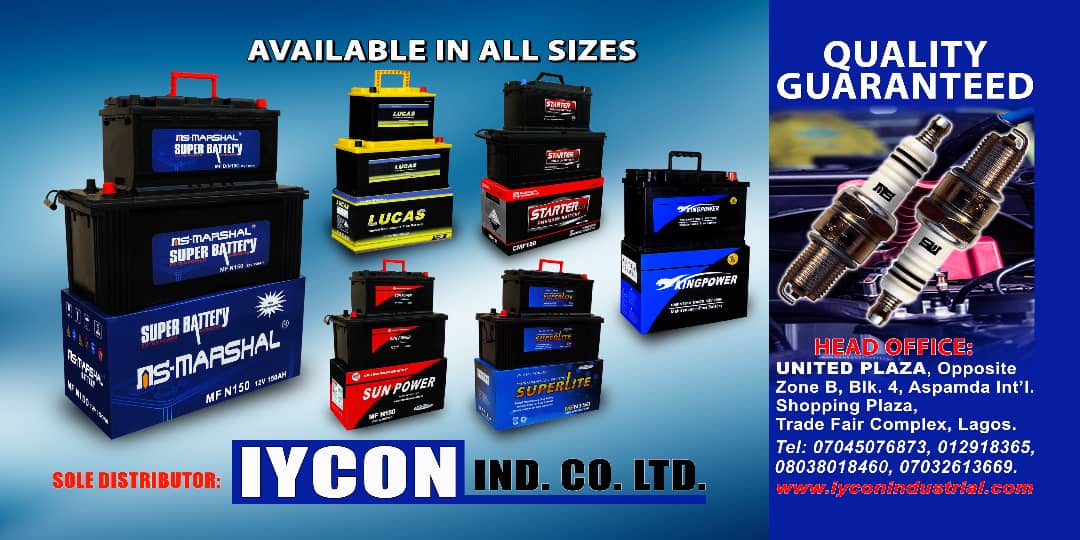 Conducting the Commissioner during the inspection, the developer of
the Ultra Modern Market, Chief Oranusi who is also an indigene of the
town appreciated the government for the project and explained that the
market will have complete infrastructure with shops that will be
twenty-five feet apart and a massive garage that when completed will
host the biggest lorry park in Southern Nigeria.
He assured that the farmers' market which has about two thousand five
hundred shops will be ready in October this year.
Chief Oranusi was confident that the market when completed will boost
economic activities in the area and attract local and foreign
investors while boosting the revenue base for the State.
Recall that the Anambra State Government had entered into the
partnership with Bills Limited to develop the Umunze Ultra Modern
International Market.
Credit: ABS