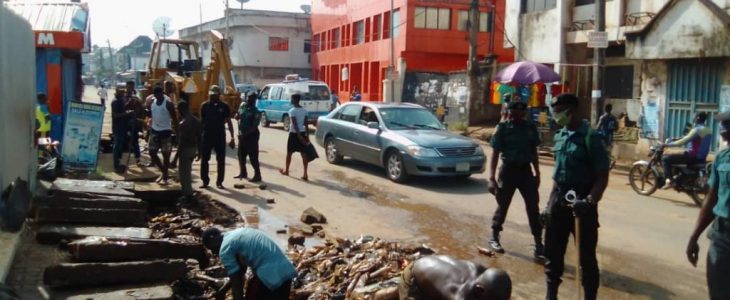 June end of month sanitation exercise recorded a huge success in Nnewi
and its environs.
ABS team while monitoring the exercise observed that human movement
was at low percentage, as major markets, shops and streets were locked
until ten o'clock in the morning.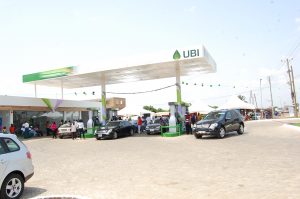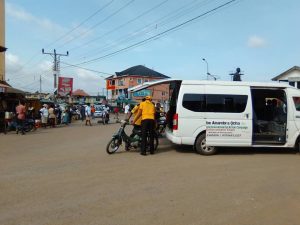 Joint Operation of Anambra state Environmental Health Services and
Operation Dobe Anambra Ocha led by the Senior Special Assistant to
Governor of Anambra state on Environment and Coordinator of Dobe
Anambra Ocha, Anambra South, Honourable Chibuike Nwafor were seen
performing their duties.
Correspondent, Chimezie Umeh who monitored the exercise reports that
the strategic places visited were Nkwo Nnewi roundabout, Orizu
junction, Ibeto Junction, Nnobi-Nnewi Road, Nnewi-Ozubulu Road, Bank
Road, Traffic Light, Igwe Orizu Road, among others.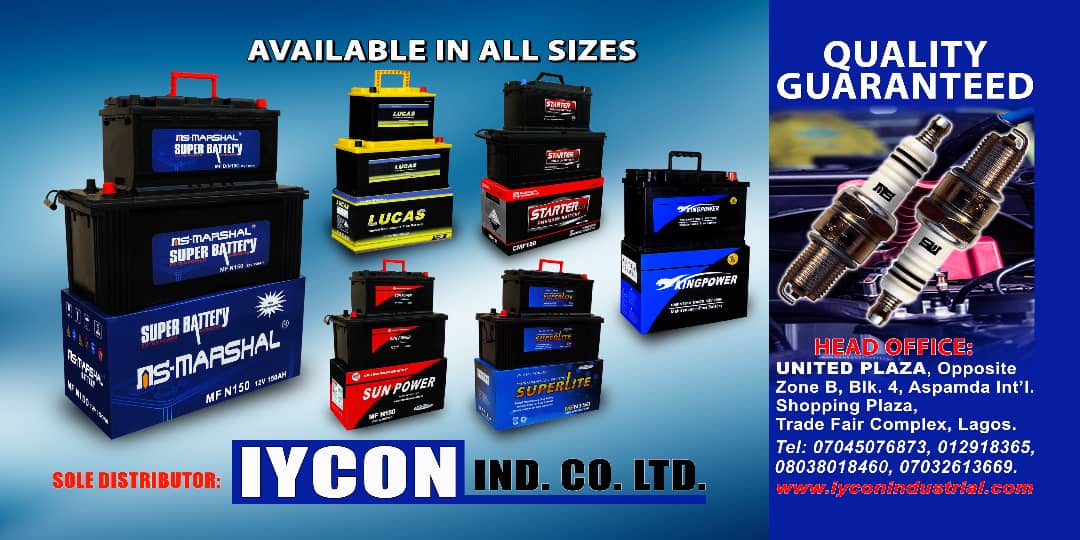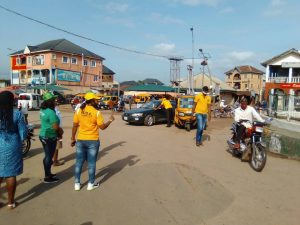 Speaking during the exercise, Honourable Nwafor frowned at those that
do not participate in the monthly sanitation exercise in Anambra and
reminded them that the state government has introduced mobile court
for prosecution of defaulters.
He further stated that three defaulters were apprehended and charged
to court for interrogations, and called on residents to maintain total
compliance to the directives of the state government on sanitation
activities.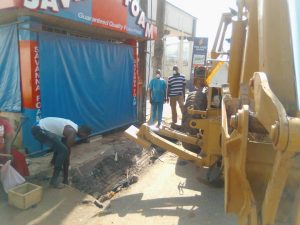 In the same vein, at Ezemewi Bank Road in the city, massive work was
observed on the road as Nnewi North Council Area Transition Committee
Chairman, Mr Chukwudi Orizu and Commander of OCHA Brigade Commander Anambra South zone, Mr Emmanuel Obi, were seen desilting the gutters.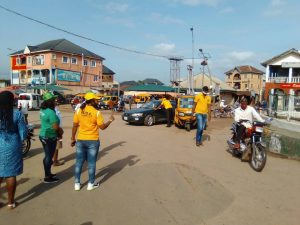 In his speech, Prince Orizu noted that the exercise was agreed by all
local governments in the state to desilt the drainages and prepare for
the raining season.