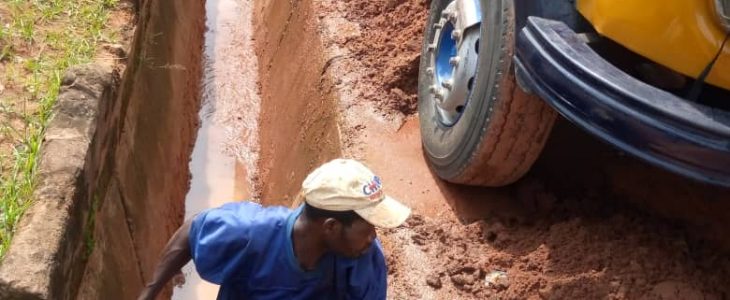 The third phase of the desilting exercise embarked upon by the State
government has been extended to communities in Idemili North, Nnewi
North and Orumba North Local government areas, seven days after
commencement.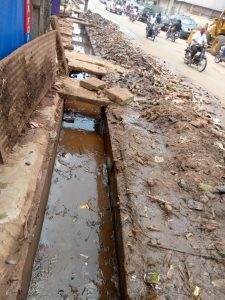 Joseph Egbeocha reports that the exercise, aimed at ensuring public health and addressing environmental challenges associated with flooding, had been carried out in Onitsha North and South, as well as Awka South Local government areas, where hitherto blocked waterways have been opened up for free flow of water.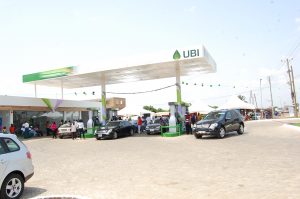 At the places visited, tippers, excavators, pay loaders, backhoe, as
well as manual labourers were mobilized for the desilting exercise.
Chairman of Nnewi North Local Government Area, Prince Chukwudi Orizu,
and supervisor of the exercise at Idemili North Council Area, Mr.
Victor Udegbunam, who highlighted some of the benefits of the ongoing
exercise, called for its sustenance, even as they enjoined people of
the areas to avoid all forms of environmental abuses.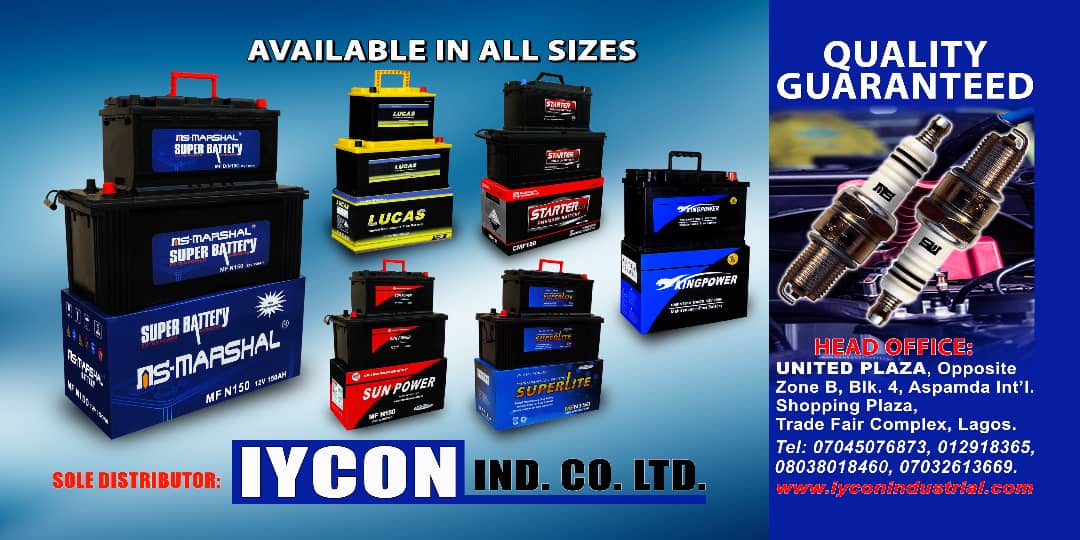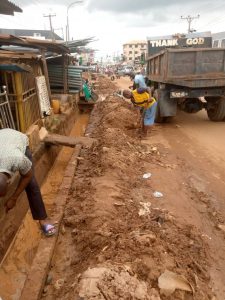 Managing Director, Anambra State Clear Drainage and Forest
Preservation Agency, Honourable Chido Obidiegwu, who led the operation
in the areas visited, re-echoed the appeal to Ndi-Anambra to desist
from actions that cause flooding such as dumping of refuse and
building structures on waterways, warning that punitive actions will
be taken against defaulters.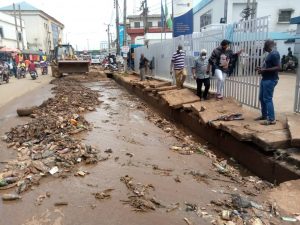 Senior Special Assistant to Governor Willie Obiano on Environment, Mrs
Njideka Oraedum, as well as the Executive Assistant to Commissioner
for Local Government and Chieftaincy Matters, Mr. Gerald Akaeze, were
present during the exercise.