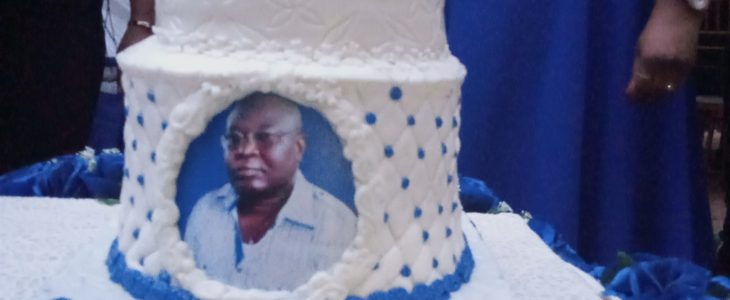 Family and friends surrounded chief Tony KH Oraka (Nnanyi) to honor him with a birthday celebration.
What had been planned for a low profile gathering took on a life of its own with steady streaming of many old friends.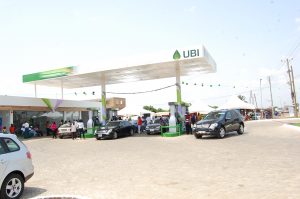 Even the rain held up to ensure that Nnanyi and his friends enjoy an evening filled with sweet merriment.
The DJ Signal and the masterful compere, Opene, kept the evening lively with an endless supply of choice music and pleasant jokes.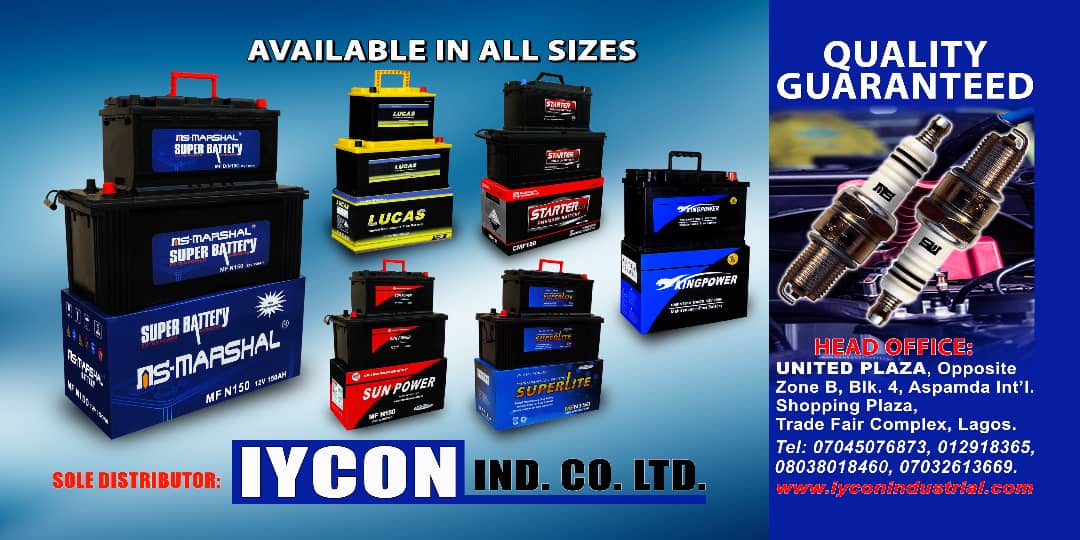 It was an evening of pure merriment for KH, family, and friends.