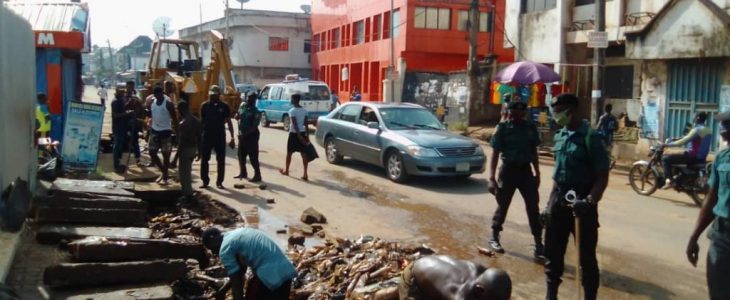 ABS 88.5Fm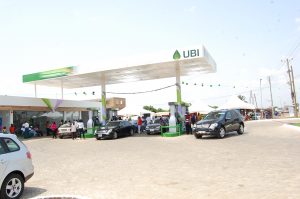 By PAUL EZEOKE/ July 13, 2020
---
Anambra Works Comm. Ifejiofor Cautions Residents Against Indiscriminate Dumping Of Refuse To Protect Roads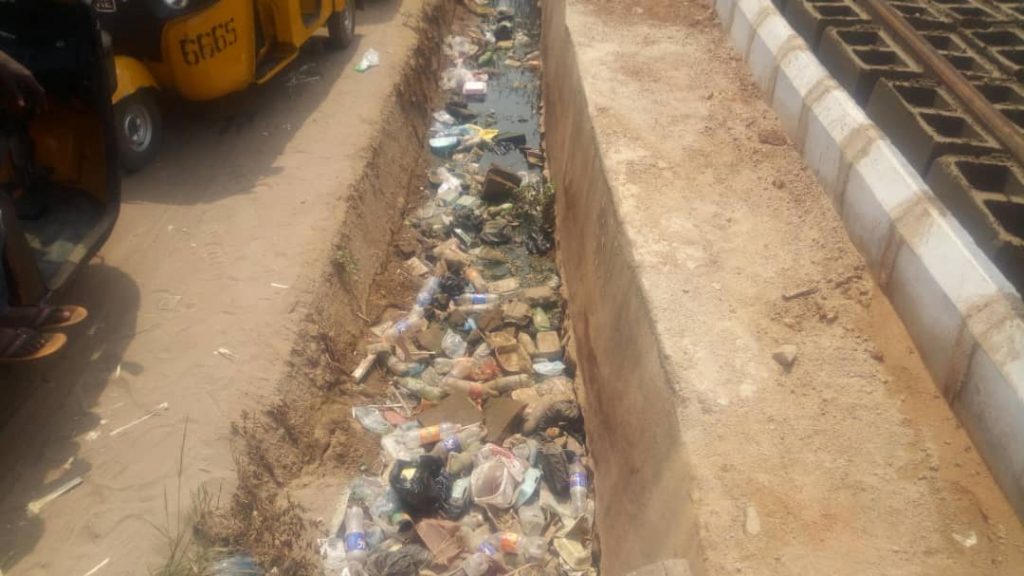 The Commissioner for Works, Engineer Marcel Ifejiofor has blamed
indiscriminate dumping of refuse and poor termination of some roads
for emergence of gully erosion in some path of Anambra state.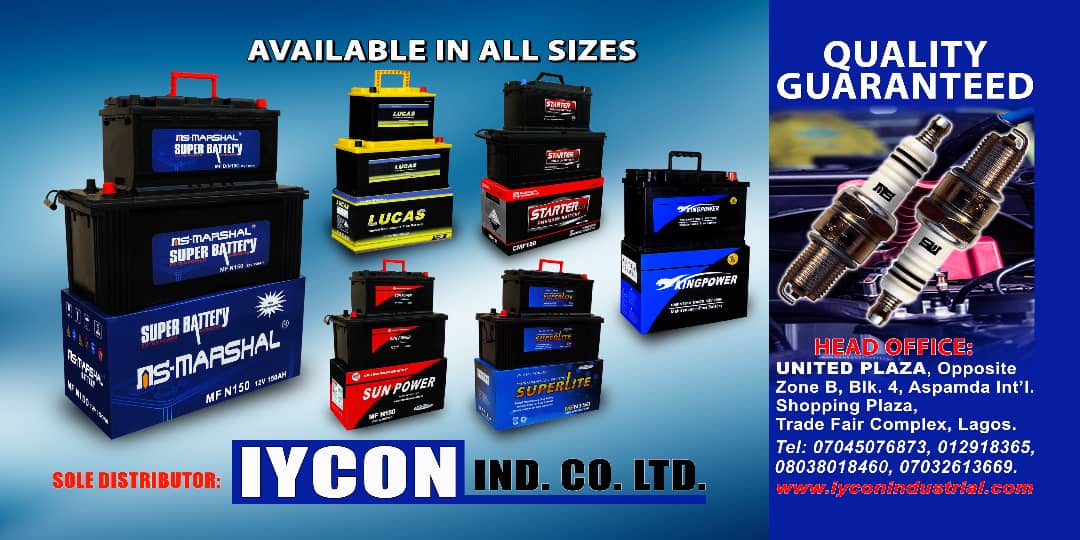 The Commissioner made the observation while speaking to journalists in Awka.
Engineer Ifejiofor said that it was in response to anomalies in poor
termination of roads and other inadequacies that at inception, the Anambra State
government set up a Design Review Committee.
He cited what is happening in Aroli-Obeleagu axis of Onitsha and the
One Hundred Foot Road, Nnewi typical cases caused by a broken
drainage.
Engineer Ifejiofor explained that what this Design Review Committee
does is to redesign some of the roads in order to ensure that all
roads and drainages are terminated at a natural body of water.
The Commissioner renewed a call on Ndi Anambra
avoid indiscriminate dumping of refuse and other such
activities which have adverse effects on the roads and
environment.
Engineer Ifejiofor regretted that for some reason some people build on
drainage channels which he said prevents natural flow of water.
On issues relating to some junctions in the state, where palliative
works have yet to be completed, he pledged to persuade the Anambra Road Maintenance Agency (ARMA) to see to that palliative work is effected.
Credit: ABS